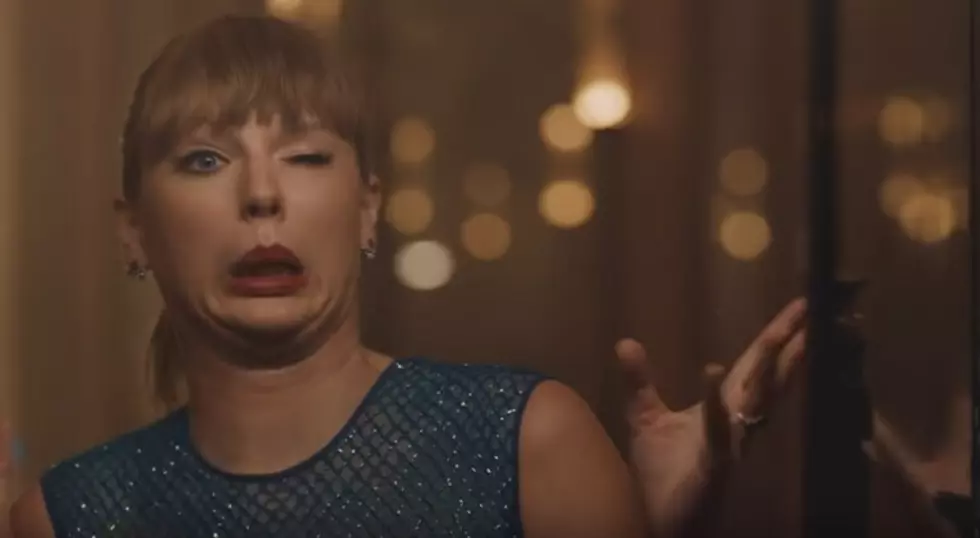 5 Screenshot-Worthy Moments From Taylor Swift's Delicate Music Video
TaylorSwiftVEVO/YouTube
The music video for Taylor Swift's new single 'Delicate' is anything but.
There's rain, lots of dancing, and performance art that makes me think Taylor's channeling Maddy Ziegler from all those Sia videos. Here are a handful of screenshot-worthy moments from 'Delicate', which was directed by Joseph Kahn.
I personally don't like this video at all. I'm a little disappointed. I feel so strongly connected to this song on the Reputation album. I was hoping the music video would stay a little truer to the story of the song 'Delicate', but that's not Taylor these days. She doesn't really make 'literal' videos anymore, they're more artistic, I respect that, but I probably won't be watching this one a lot.
Watch the full 'Delicate' music video!