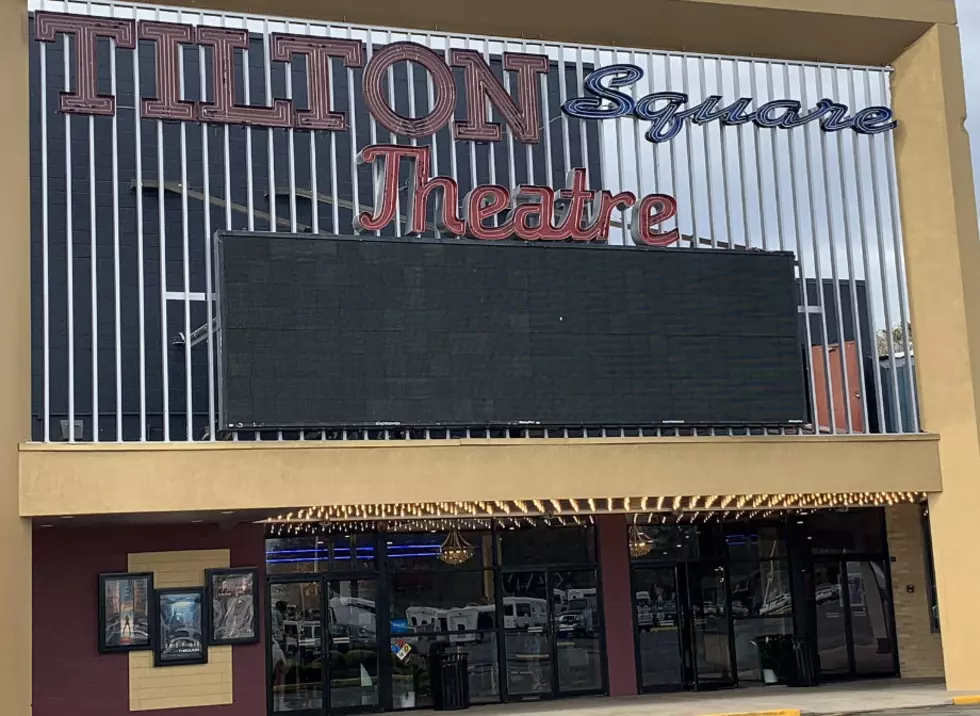 10 Places in South Jersey I Can't Wait to Visit Again
TSM
The coronavirus outbreak has really curtailed our freedom. I miss just being able to do my thing, and go where I please, but I know social distancing is for the better of everyone. Here are a few places I can't wait to get back to.
Enter your number to get our free mobile app
I need to get back to my Sunday breakfast spot, my salon, and even my gym. Soon enough, I hope. Soon enough.
Where are you looking for to going back to in your area? Let us know in the comment box below.
Places in SJ We Can't Wait to Visit Again
South Jersey Puppies on National Puppy Day