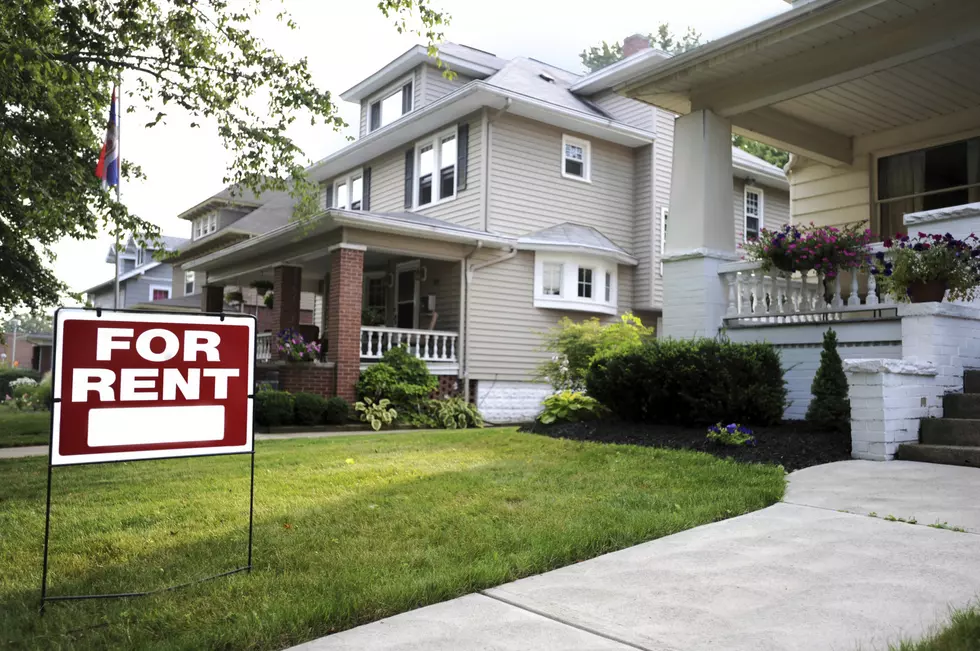 You won't believe how many millionaires are renting in Jersey City, NJ
Kseniya Ragozina
When you think of what kind of residence a millionaire would live in, you might think of them as owning a palatial estate; it turns out that a lot of them are renters and there are more millionaire renters in Jersey City than all but a couple of areas nationwide.
According to a study by Rent Café, the number of millionaire renters tripled between 2015-19. Back in 2015, there were no millionaires living in rentals in Jersey City. Over the course of five years, this number grew to an impressive 104. That's roughly 3% of the total number of millionaire renters in the country.
Also, Jersey City is the latest newcomer among long-standing wealth havens like New York, San Francisco or Washington, D.C. that had a significant number of millionaire apartment dwellers even a few years ago.
Looking at the broader bracket of high-income households, Jersey City is a trending place for renters earning more than $150,000 per year, with almost 14,000 such households in 2020. This category grew like no other as well, by a staggering 74% over the course of five years. Within the same timeframe, home prices increased by more than 50%.
Who is the millionaire renter? The largest group of millionaire renters are Millennials — making up 28% of the total — with an average age of 41. Gen X is the second largest group, accounting for 23% of the total. Most millionaire renters work in management positions but financial services, legislation, software development, and sales are also common industries. The average home of a millionaire renter has three bedrooms.
Nationwide, there are now 2.6 million Americans making more than $150,000 who choose to live in rentals. This affluent segment grew by a whopping 75% between 2015 and 2020, with renters overall inching up by 3.2% during the same time frame.
How much does the average NJ home cost? Median prices by county
Everything is costing more these days — and housing is certainly no exception in New Jersey.
Data for 2022 from January through August, compiled by New Jersey Realtors, shows that South Jersey has been seeing homes hit the market and sell in less than a month, on average.
Median prices for single-family homes have reached $500,000 and above in nine counties in North and Central Jersey.
All but two counties have seen houses go for more than the list price, on average, this year.
The 99 top paying jobs in New Jersey
How much do you make? These are the occupations in New Jersey with the highest median annual compensation. Source: Federal Bureau of Labor Statistics, 2022
25 richest people in America and how they did it