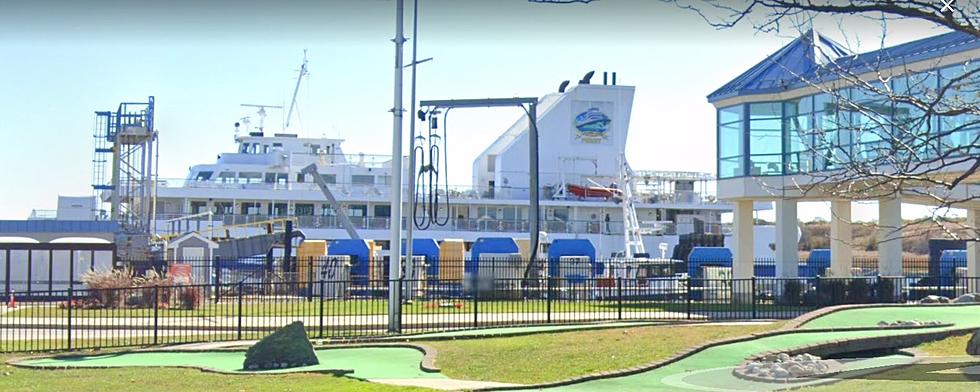 Wow! It's The Most Underrated Attraction Here in New Jersey
Google Maps
This is one of those stories that now that I think of it, is kinda cool. It's something I may not have thought about as an "attraction" but now that it's pointed out I kinda agree. The story stems from an article by Good Housekeeping that listed the best "underrated attraction" in every state.
Good Housekeeping selected a unique attraction as the "most underrated" here in New Jersey. I have been on this "attraction" several times and like I said I never really thought of it as an "attraction" lol so maybe it truly is underrated lol
It's the Cape May - Lewes Ferry. Yes, it's something many feels is more of a transportation system than an attraction. It is the ferry that transports residents, with their vehicles, from New Jersey to Delaware and back. If you are heading north/south along the coast and have some extra time I do recommend taking the ferry for the experience. It is a really cool boat ride across the bay between New Jersey and Delaware.
You can get out during the ride across the bay and walk about the ship. There are fantastic views as you cross. They have a restaurant area too so if you want to grab a drink or lunch you can do that as well. It is like a 90-minute cruise lol kinda. Our family enjoyed it and when you are driving a long way it gives you a break and a chance to stretch your legs.
According to Good Housekeeping, "Here, you can enjoy a relaxing trip in between the beach towns that's a fun destination in and of itself. Have a drink at the bar, enjoy the occasional live music performance or just watch the world go by."
The Top 30 Roller Coasters in New Jersey
Happy National Roller Coaster Day! The state of New Jersey is home to the 5th most roller coasters in the United States, spread across 14 thrilling theme parks.
The Most Irish Towns in New Jersey