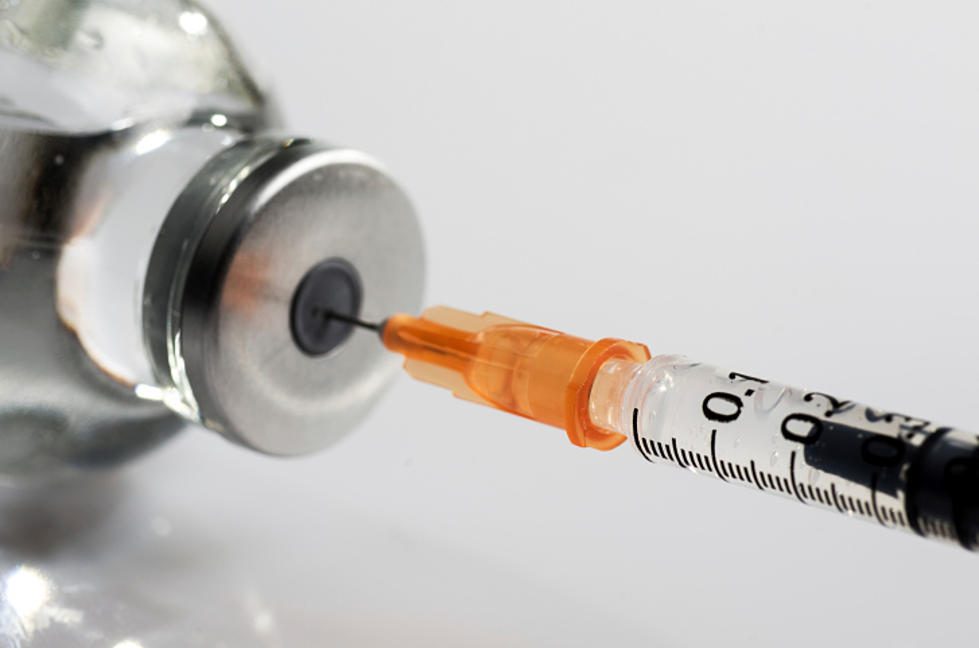 Woman From Swedesboro, New Jersey Helps Seniors Secure Vaccine as a Tribute to Mom
luiscar
Getting an appointment for the COVID-19 vaccine has been a real challenge for seniors citizens across the country.
A Gloucester County woman has gone above and beyond for helping secure shots for seniors, according to 6 ABC.
Deborah Belfus of Swedesboro helped get the vaccine for 22 seniors that lived in the same senior complex as her mom did. Deborah's mom, unfortunately, passed away from cancer in 2020.
In addition to helping seniors make their vaccine appointments, she's also volunteered her time, along with some friends, to drive these seniors to vaccination sites.
Deborah's incredible act of kindness was in honor of her late mother.
So many seniors are still waiting for the vaccine. My wife recently helped my 85-year-old uncle register for his shots since he has no computer and still uses a flip phone. My uncle is now fully vaccinated.
The Community Services Department of Ocean City has put together a dedicated team of staff members and volunteers to help seniors get the vaccine, according to a report from OCNJ Daily. The team will guide seniors and help them get registered online and scheduled for the vaccinations in Cape May County or other available locations including the Atlantic City Mega Vaccination Site located at the Convention Center.
Ocean City residents who are in need of help when it comes to getting the vaccine can call 609-399-6111. You can also visit the Ocean City Community Center on Simpson Avenue, City Hall Welcome Center on Asbury Avenue, or the 46th Street Welcome Center.
Sources: 6abc.com, OCNJDaily.com
KEEP READING: Here are the best places to retire in America
KEEP READING: Here are the best places to retire in America