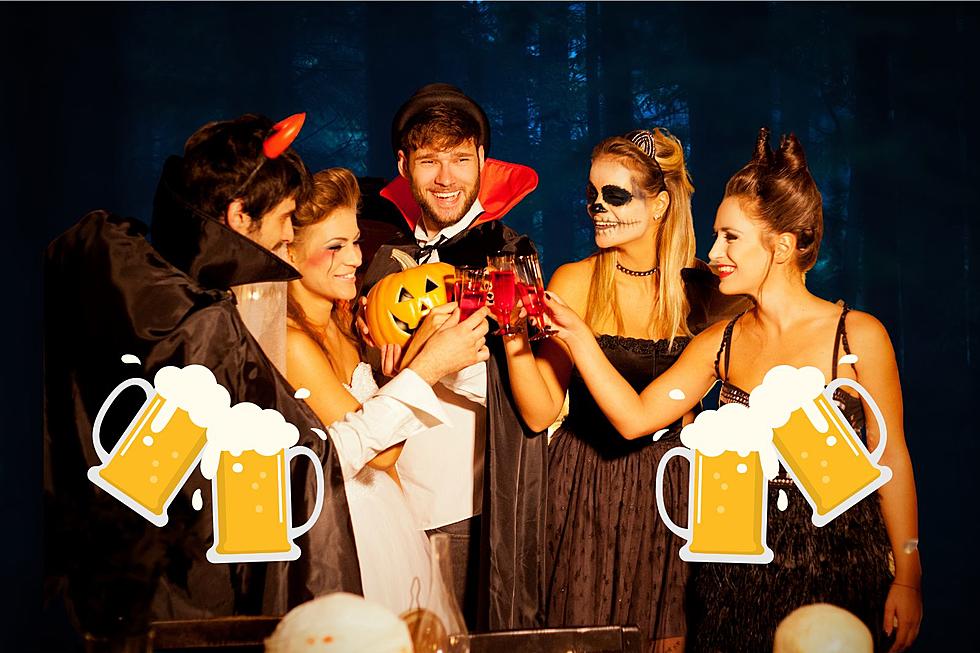 Witch-Craft: It's the Adults Turn for Halloween Fun
Canva
What if I were to tell you that adults can start really enjoying Halloween again?
As we get older, we start to realize that we can't do certain things anymore. One of the biggest things that we realize that we can't do or participate in is Halloween. At a certain point, we get too old for trick-or-treating, dressing up, and haunted houses. For some of us, that's fine. We always knew that it was going to happen, we would turn into the people giving candy instead of receiving it. And most people are content with that. However, there is a silent majority of adults who still wish they could and are left wondering if there is somewhere they can go to continue celebrating. Well, they don't have to wonder anymore.
The "Witch-Craft" festival is aimed at adults who still want to celebrate Halloween. The festival is only open to people 21 and older.
It features things like professional carvers, potion mixologists, dance till-you-die-silent disco, live group medium readings, fortune telling, pumpkin pie eating contest, horror makeup seminars, a skyscraping bonfire, and so much more. The event also has multiple brewery companies and vendors come out and serve you the finest "Broos and Spirits." The best part is, the venue is right in the middle of the woods. Giving a great, spooky Halloween atmosphere to the whole event.
Dressing us is also highly encouraged, so you can rekindle some of that fun that you had dressing up as a kid as an adult here. And it wouldn't be weird, because everyone is doing it. It would be more weird to not show up in costume. All of these things combined make for the
perfect way for the adult population to continue celebrating. For more info visit witchcraftnj.com to see for yourself and take back Halloween for the adults. Who knows, you might just run into the Jersey Devil while you're at it.
South Jersey Pet's Halloween Costumes
South Jersey's pets look adorable in their Halloween costumes.
South Jersey's Horrifying Halloween Decorations
South Jersey really goes all out with Halloween decorations