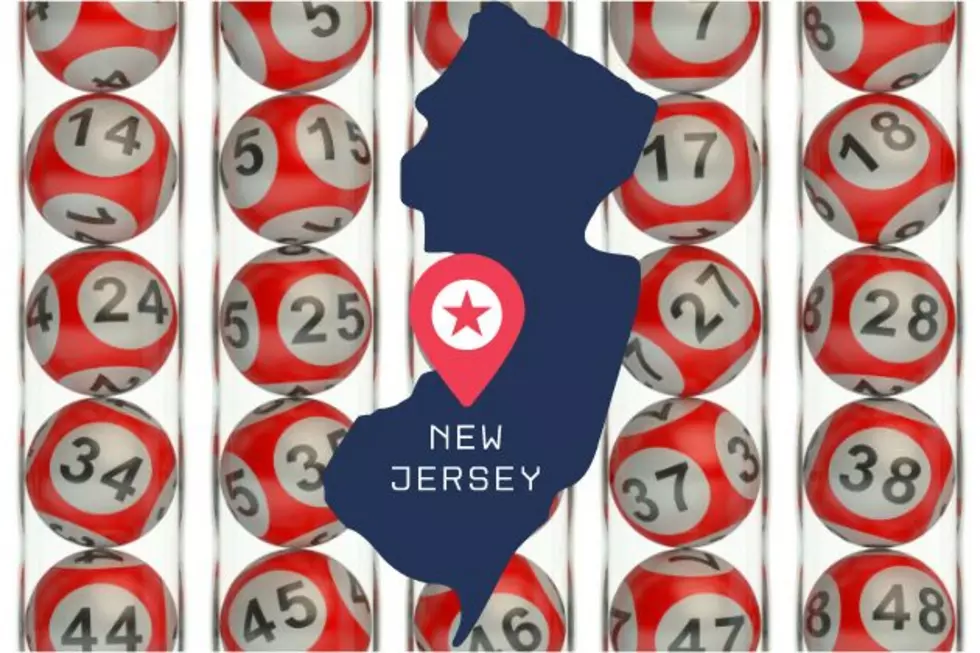 $100,000 Winning Lottery Ticket Sold in Cumberland County, NJ
Getty Stock/ ThinkStock, Canva
A trip to a convenience store in Cumberland County, NJ has just made someone's life more convenient to the tune of $100,000 thanks to the purchase of a winning lottery ticket.

This profitable Jersey Cash 5 ticket matched all five numbers from Saturday night's drawing, patch.com reports, to the tune of one hundred thousand buckaroos!
The June 8th Jersey Cash 5 winning numbers were: 1, 6, 13, 18 and 27 and the XTRA number was 02.
The jackpot winning ticket was reportedly sold at Xpress Mart at the corner of E. Wheat Road and Main Road in Vineland.
Congrats to the winning ticketholder and to Xpress Mart which will receive a $2,000 bonus check for selling that winning ticket.
If you're hoping to win the lottery, the latest Powerball jackpot is up to $675M, according to the NJ Lottery, with the next drawing taking place tonight! Also, not too shabby is Tuesday night's next Mega Millions jackpot, which is up to $480M.
42 Stores and Restaurants Shoppers Would Love to See at Cumberland Mall in Vineland, NJ
Even as developed as Cumberland Mall in Vineland, New Jersey and its surrounding area may be, residents have big opinions on what its missing, and what would bring them shopping more often.
Hidden gem half-day trip in South Jersey