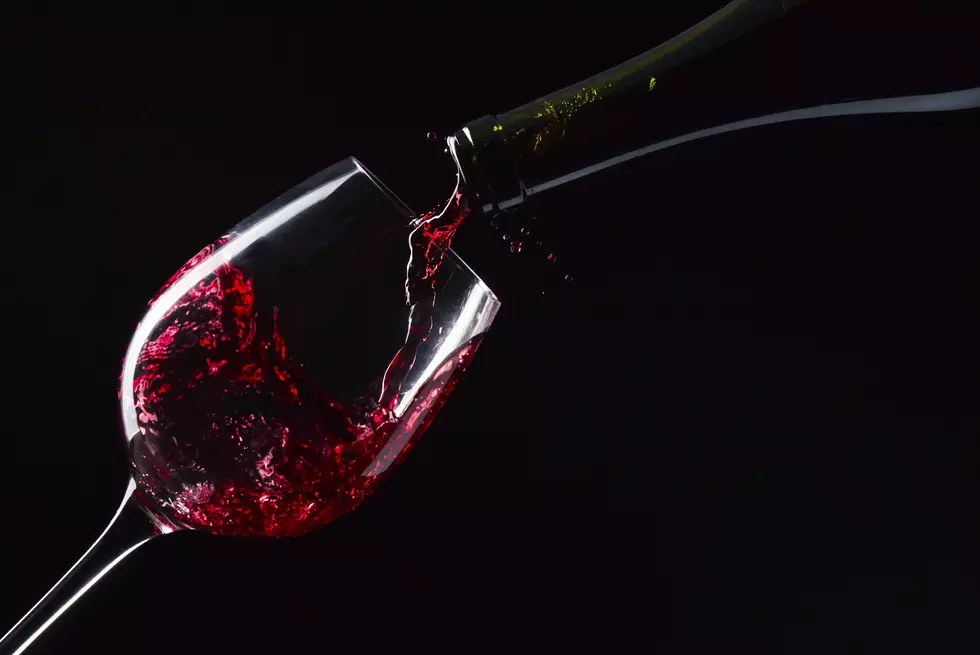 This Gadget Will Predict Your New Favorite Bottle of Wine
igorr1, Thinkstock
This is one cool find....
I have found this cool gadget called a MyOeno wine scanner which when dipped into wine, can measure a wine's characteristics to help people learn the wines that are best for their taste.
The small scanner connects to a phone application and within seconds will tell you the wine's acidity, strength, and tannins.
Plus on this app, you can make notes of what you think of each wine as you taste test throughout the hundreds, if not thousands of wines out there today and the application will give you wine suggestions once it can determine your preferences.
However, there is one major downside. The device only works with red wines. Hopefully there will be a device released soon that covers all sorts of wines because it has got to be a similar process.
You can get MyOeno for $89.00!
Take a look at the original article at NJ.com.