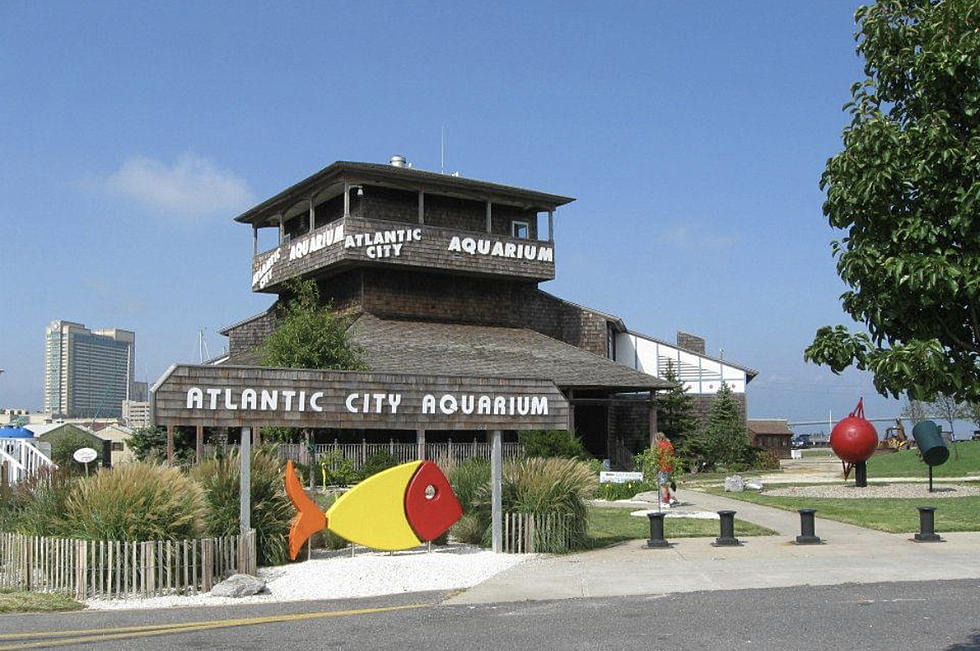 Will The Atlantic City, New Jersey Aquarium Ever Reopen, Again?
Atlantic City Aquarium photo via Facebook.
The Atlantic City Aquarium has been closed for several years now.
First, it was due to COVID-19, which was understandable.
All last year, The Atlantic City Aquarium was closed because of renovations.
Now, following the entire first quarter of 2023, The Atlantic City Aquarium remains closed, with no word about when or if it will reopen.
Several different Gardner's Basin sources have advised that The Atlantic City Aquarium will not reopen this summer.
Atlantic City's wonderful Gardner's Basin used to have a significant number of vibrant businesses.
The Flying Cloud
Jersey Devil Surf Shop
Fish Heads Seafood Restaurant
Art Gallery
A number of small "pop-up" shops.
Gift Shop
Ice Cream Parlor
And, of course, The Atlantic City Aquarium.
Regarding the above-listed outlets, there's no doubt that we've inadvertently left out establishments that used to operate at Gardner's Basin.
The only outlets left as of today are:
Back Bay Ale House
Gilchrist at Gardner's Basin
The Atlantic City Aquarium is a wonderful activity for all ages.
Over the years, The Atlantic City Aquarium has consisted of eight different tanks, totaling about 30,000 gallons of live exhibits.
These exhibits include:
The Fish of the New Jersey Coast Aquarium (23,000 gallons), which holds sea bass, sand tiger sharks, northern stingray, bluefish, weakfish, and kingfish.
Many schools would regularly schedule trips and events to the Atlantic City Aquarium.
The Atlantic City Aquarium is one of the great non-casino attractions in Atlantic City.
Will the Atlantic City Aquarium ever reopen again?
And, why has it been closed for this long?
With all of the Atlantic City businesses that have been forced to close, or, not allowed to reopen at Gardner's Basin it's hard to not consider that there may be a plan for Gardner's Basin that has not yet been revealed to the public.
Atlantic City's Firsts Throughout History
The Atlantic City Area Great Hurricane Of 1944 (AMAZING PHOTOS)