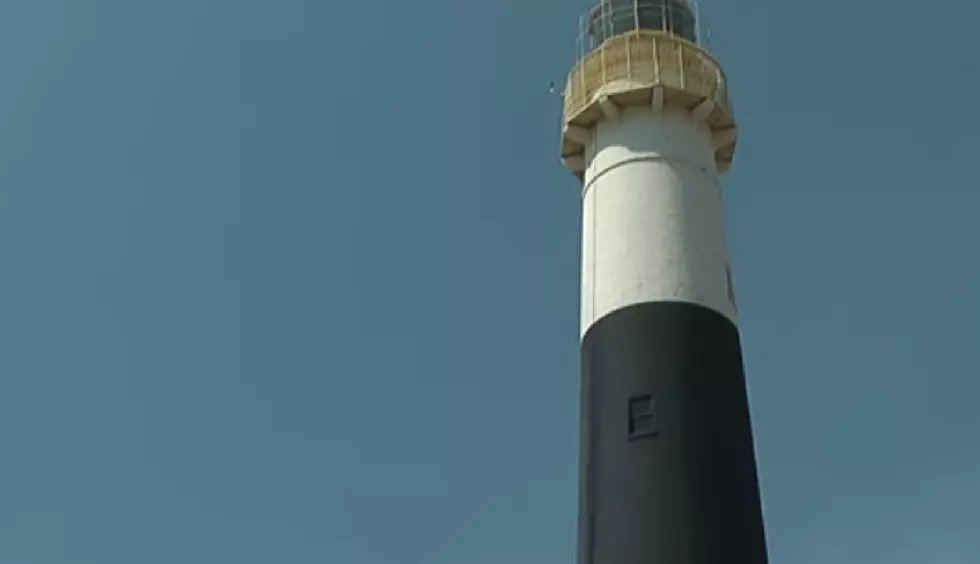 Wanted: Lighthouse Keeper in Atlantic City
YouTube - Garden State Variety
If you're looking for something a little bit different in your life, this may just be it.
Our friends at the Absecon Lighthouse in Atlantic City are on the "lookout" for some new Lighthouse Keepers!
According to Wikipedia the role of a Lighthouse Keeper was "tending and caring for a lighthouse, particularly the light and lens in the days when oil lamps and clockwork mechanisms were used."
Today, the role has pretty much evolved into more, or less, a tour guide.
Absecon Lighthouse has advertised on it's Facebook page that it's operators are looking for some volunteer Lighthouse Keepers. That is, some volunteers who would be "Tower Greeters." They would welcome visitors to the top of the tallest lighthouse in New Jersey. If chosen, you'd have to become well-versed in all lighthouse information, so you'd be able to answer questions about the lighthouse and the surrounding area.
The position is for just one shift - 2 and 1/2 hours on Thursday afternoons. If you're interested, you're urged to send an email to: miltglenn@abseconlighthouse.org.
Presumably, you must be comfortable climbing the lighthouse each Thursday - and be not afraid of heights.
Absecon Lighthouse is located at Pacific and Rhode Island Avenues in Atlantic City. According to its website, the lighthouse has 228 steps and is one of the oldest in the country. It was first lit in 1857. At 171 feet, its the tallest lighthouse in New Jersey, and the third tallest in the country!
The lighthouse is open for climbing Thursdays thru Mondays, 11am - 4pm.
SOURCES: Absecon Lighthouse on Facebook, Wikipedia, and AbseconLighthouse.org.
Get to know the lighthouses of NJ: Photos
A look at New Jersey's lighthouses and fun facts, as well as those participating in the Lighthouse Challenge of New Jersey.
(The list below is organized alphabetically by county)
LIGHTHOUSES OF THE JERSEY SHORE
Take a look at the beautiful lighthouses of the Jersey Shore