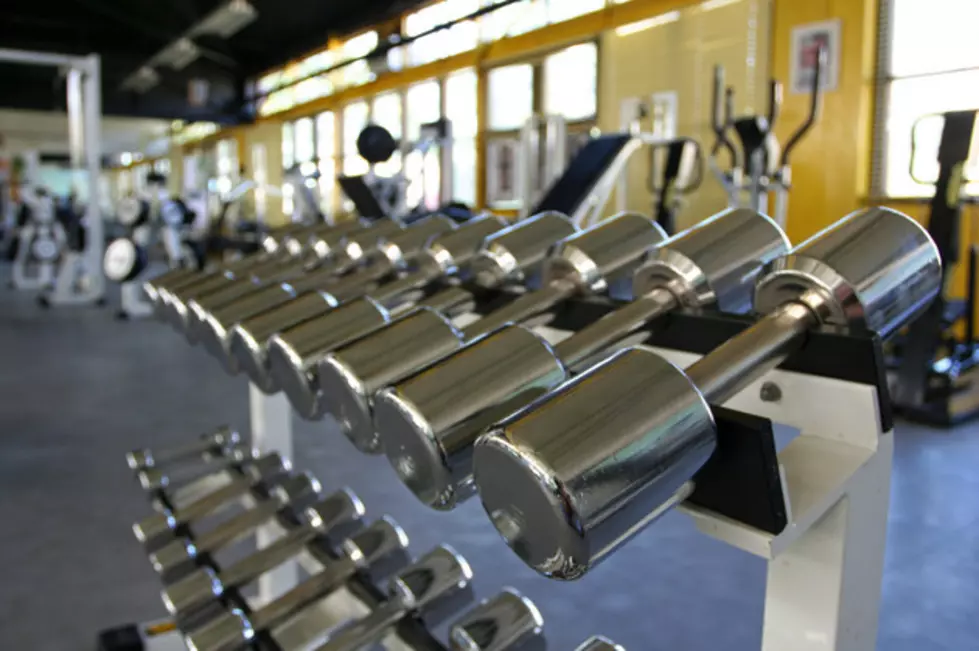 Veteran Aims to Make National Power-Lifting Record Before 80th Birthday
Thinkstock
Nothing is stopping retired Army Veteran, John Sheets, from breaking a national power-lifting record before his 80th birthday. Nothing!
Despite recovering from heart surgery in 2002, John is determined to become a power lifter.
The former Army Veteran and Coast Guard Reserve from Cape May County has always been physically active throughout his life. So, imagine the shock after discovering he couldn't lift the barbell and had to ask his son-in-law for assistance. But, this only provided more motivation to reach his goals!
Slowly but surely, (and also working out five days a week), John was able to increase his weight and get stronger. Now the soon-to-be 80-year-old plans to bench press over 200 pounds, keep his title as New Jersey State champ, and make a national record.
He's also proving to himself and everyone else that life doesn't have to stop after a major operation, or because of your age.
John says in the Philly.com article, "It just goes to show you, you can never be too old."
If you happen to be at the Coast Guard training center in Cape May, stop by and give John Sheets a spot.
Meanwhile, I'll be going a little harder at the gym today.