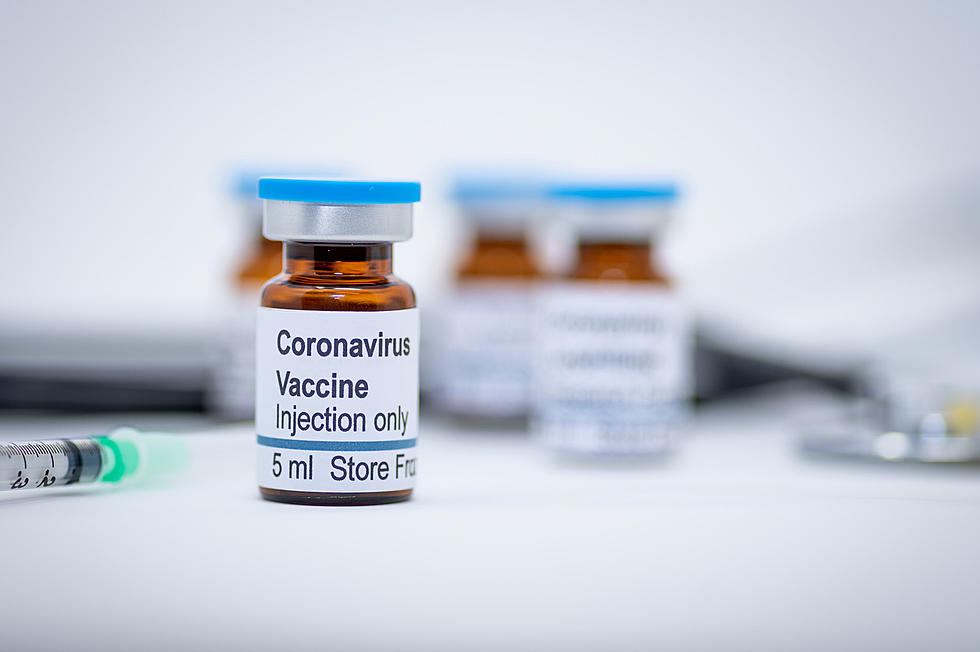 U.S. to Recommend COVID-19 Booster Shot in 8 Months After Vaccination
Manjurul
Is a booster shot for your COVID 19 vaccination in the future? According to the U.S. and health experts, the answer is a resounding yes.
According to CBS News, health experts in the U.S. are recommending a booster shot 8 months after being fully vaccinated with either the Phzier or Moderna Vaccine. The boosters must be fully approved by the Centers for Disease Control and Prevention and the Food and Drug Administration. Approval should happen in the coming weeks.
Health officials are still waiting for more data before approving a third shot for the Johnson and Johnson Vaccine. The booster shots are to help in providing protection against the Delta variant which has spread and increased COVID numbers across the country. More than 900,000 new cases of COVID were reported last week in the U.S.
You may be eligible for a third COVID vaccine right now if you're immunocompromised which puts you at a higher risk of severe illness and death from COVID-19. People with other chronic conditions will not be eligible for the third shot at this time. It's best to talk to your health care provider or doctor for more information.
I can't believe it's been over 5 months since I received my second shot at the Atlantic City Convention Center on St. Patty's Day, and it seems like a lifetime ago trying to get my first shot scheduled through the lottery system at AtlantiCare.
sources: CBSnews.com  npr.org
GOOD TO KNOW: Here Are Signs You May Have The Delta Variant Dominating New Jersey
The 8 ONLY EXCEPTIONS Governor Murphy's School Mask Mandate
9 towns in NJ no one has ever heard of