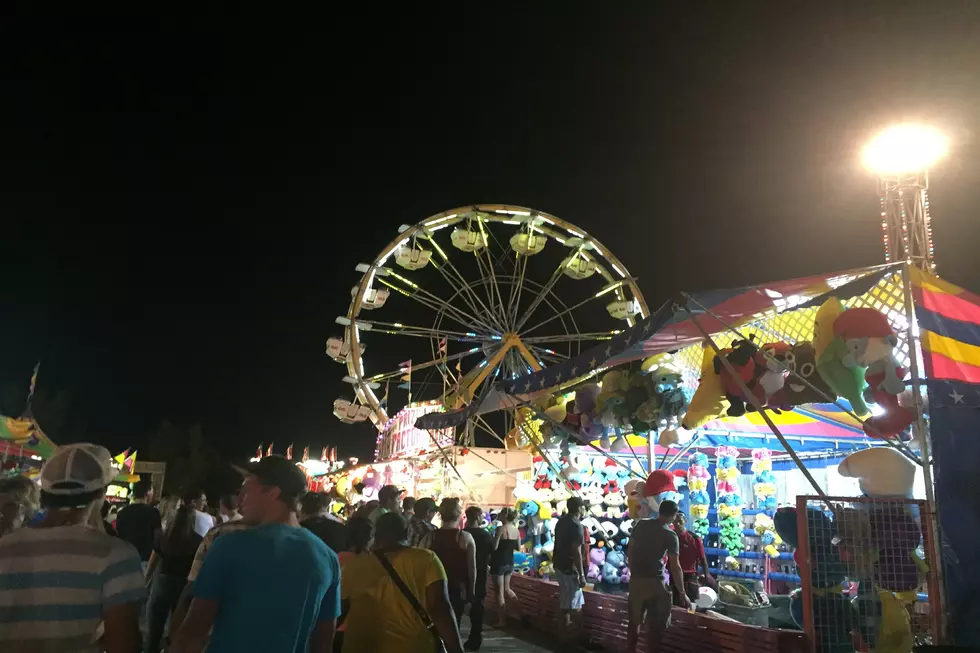 Top 9 Worst Boardwalk Games of Summer
NRiley
Many times boardwalk games are FIXED, so that you actually winning an oversized stuffed toy, is almost impossible!
It's still fun to try. It wouldn't be Summer on the boardwalks at the Jersey Shore without them, right?
Here is my Top 9 List, based on the aggravation factor, and the slim chance of actually winning something on the first round of tries.
Here is my list of the 9 WORST boardwalk games of Summer:
Balloon Darts
Basketball Free Throw
The Claw
Ring Toss
Skee Ball (Gasp - my favorite boardwalk game)
Squirt Gun filling up a Balloon Game
Softball Toss
Hammer Hitting the Bell Strength Challenge
Dunk Tank or Paintball