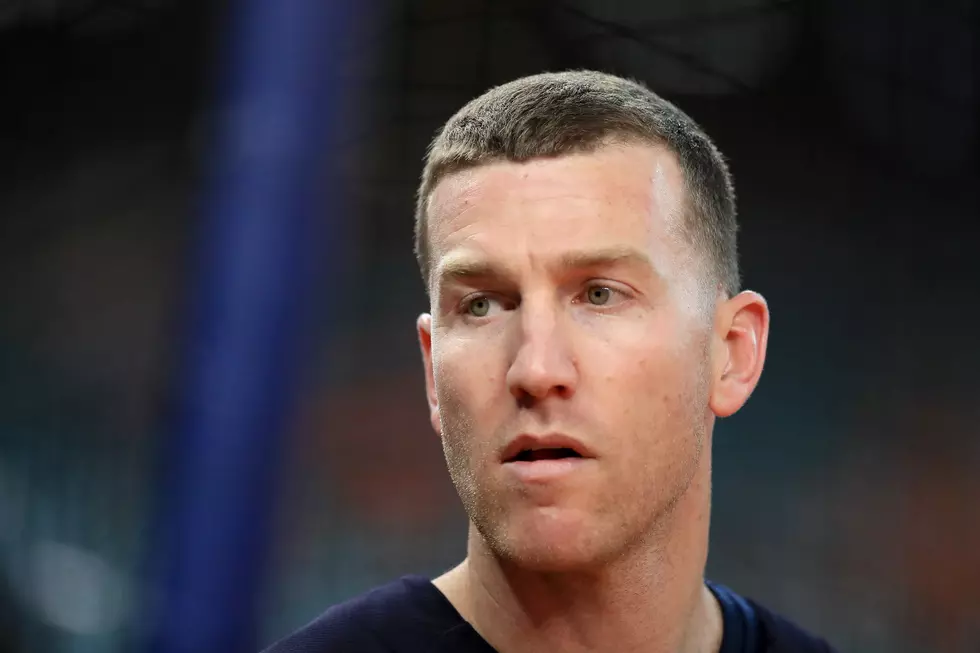 Toms River's Todd Frazier Headed To Texas
Getty Images
The pride of Toms River and former Yankee and Met will be playing his baseball in Texas next season.
Todd Frazier, the Mets and Yankees fan favorite, who became a free agent has signed anew contract to play baseball in the upcoming season with the Texas Rangers, according to the New York Daily News.
Although the news is not surprising to Mets fans, it's still bittersweet to lose a guy who has been a good player for both the Yankees and Mets, and of course the hero for Toms River Little League in the 1998 Little League World Series.
Frazier's deal with the Texas Rangers is reportedly a one year deal worth $5 million for the upcoming season.The contract also reportedly includes a team option for the 2021 season of $5.75 million.
As a Mets fan, I thank Todd for the great work while he wore the orange and blue and I wish him nothing but the best (except of course when the Mets play the Rangers!). Good luck to a great player and local star! We'll miss you Todd.
Enter your number to get our free mobile app
More From Monmouth & Ocean Counties