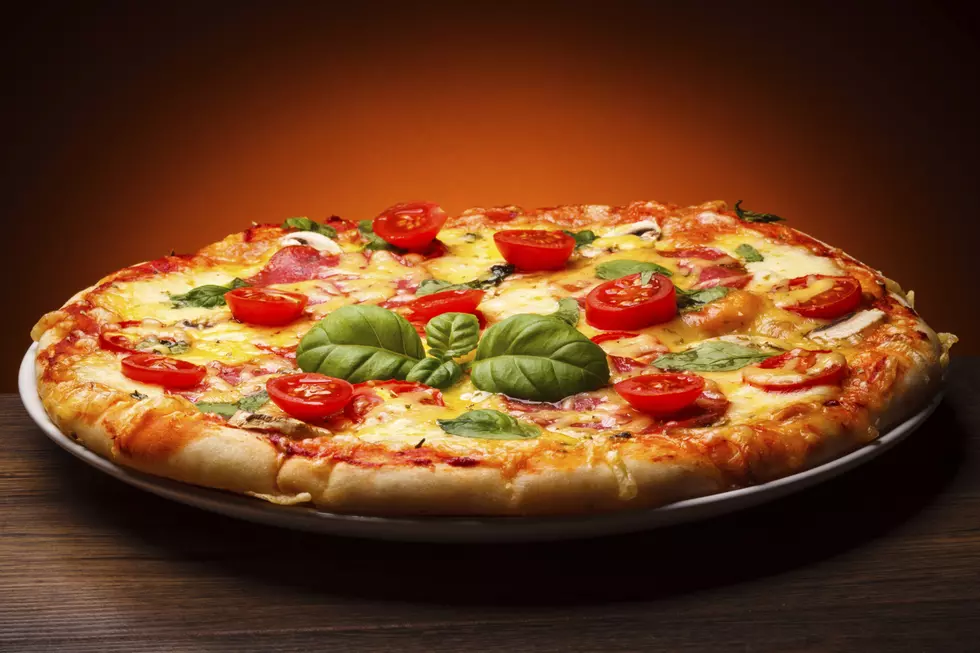 Toms River Police Partner with Local Pizzerias, Free Pizza Today
Getty Images/iStockphoto
During this time of quarantine, communities are coming together to support each other. So many people are shopping and eating local to make sure local businesses do not suffer during this time. In Toms River, the police department is #KeepinItLocal by partnering with local pizzerias. While New York claims to have the best pizza, we know Jersey does so it's great to see the local community supporting local pizza places.
This past Tuesday was called Great American Takeout Day and in the spirit of that day, the TRPD announced their partnership with 6 local Toms River pizzerias. They pre-purchased 300 large pies for Toms River families to enjoy tonight.
According to their Instagram post, the program is sponsored by the Toms River PBA, Toms River FOP, and Toms River Police Foundation. In order to take advantage of the free large pie, residents must mention "TRPD Pizza Pies" when they order. Of course, it is one pie per family and it is while supplies last. Each location has 50 pies.

Brooklyn Square Pizza, 1898 Hinds Rd. 732-769-6333
Charlie's Pizza, 860 Fischer Blvd. 732-288-9010
Capone's Pizza, 17 Washington St. 732-473-1777
Giampapa's Pizzeria, 1808 Route 37 E. 732-270-6460
Al's Pizza, 1231 Route 166 732-286-7070
Positano's Pizza, 1012 Cox Cro Rd. 848-226-3355 (Pizza and garlic knots.)
Enter your number to get our free mobile app
Beautiful South Jersey Sunsets