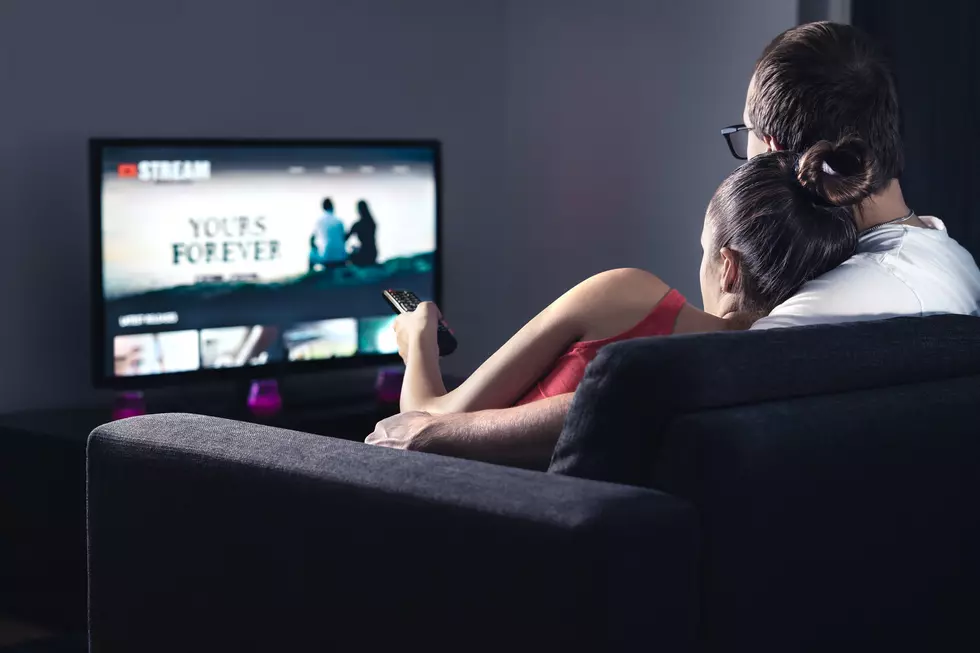 This is New Jersey's favorite romantic comedy
Tero Vesalainen
With Valentine's Day bearing down on us, a new survey seeks to identify the most popular romantic comedy in each state.
The research was done by All About Cookies. Using Google Trends we were able to collect data on more than 90 romantic comedies currently available to watch on Netflix and find out which one is the most popular by state. They looked at the last 12 months of data.
Okay, so they're only researching movies on Netflix which would, I imagine contain a good dose of recency bias; it will also favor Netflix original movies. So, with that disclaimer, let's reveal the winner for New Jersey.
According to All About Cookies, New Jersey's favorite rom-com is: "Alex Strangelove," a Netflix original that I've never heard of. I was expecting something along the lines of "When Harry Met Sally," but maybe that's because I'm old, although a brief survey of the 20-somethings in my household found that they were no more familiar with it than I was.
Here's the IMDB synopsis:
Alex, high school class president, nerd and a straight A student, has been dating Claire a long time. They decide to sleep together but then he meets a gay guy and he's confused.
Nick Allen of rogerebert.com says,
It's best as an honest, progressive idea of a high school in 2018, where gender identity is on everyone's minds, kids do drugs to sitcom-like slapstick, and sexuality is a big part of everyone's lives.
The rom-com that was the favorite in the most number of states was "Grease," so the older movies were remembered by at least some of national consciousness. "Alex Strangelove" was number in one other state: Ohio.
OMG! Cutest pets in New Jersey!
Celebrity Pairs Who Faced Dating Speculation
The 30 Raunchiest R-Rated Comedies