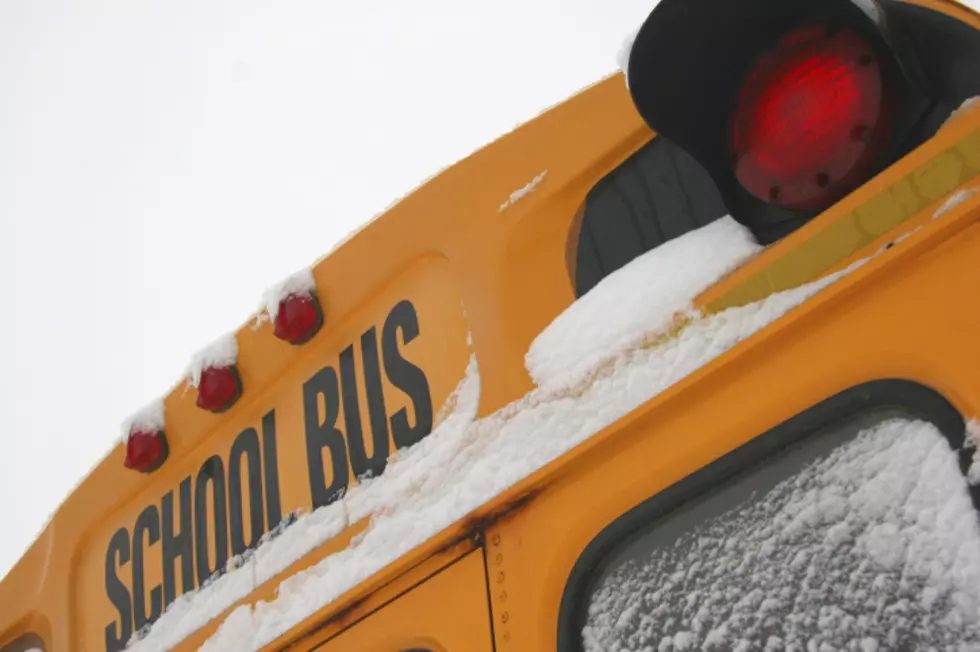 These South Jersey Schools Plan to Open Late Monday
george jurasek/thinkstock
As a winter storm warning continues for several South Jersey counties affected by Sunday's snowfall, some schools plan to delay opening Monday.
The National Weather Service reports the storm warning, still in place for Atlantic, Cape May, and Cumberland County, will be lifted at 4 a.m.
While snow totals varied around the region, Atlantic City International Airport measured 4.9 inches as of Sunday night, according to NJ.com.
Here are the schools we know of so far with late openings for Monday:
Bass River Twp. -- 2 hrs.
Children's County Place -- 2 hrs.
Children's Place of Music and Learning -- 2 hrs.
Ocean City -- 2 hrs.
Upper Twp. -- delayed schedule
If your school district, daycare center, or college has planned to delay opening Monday morning, please let us know in the comment box below.