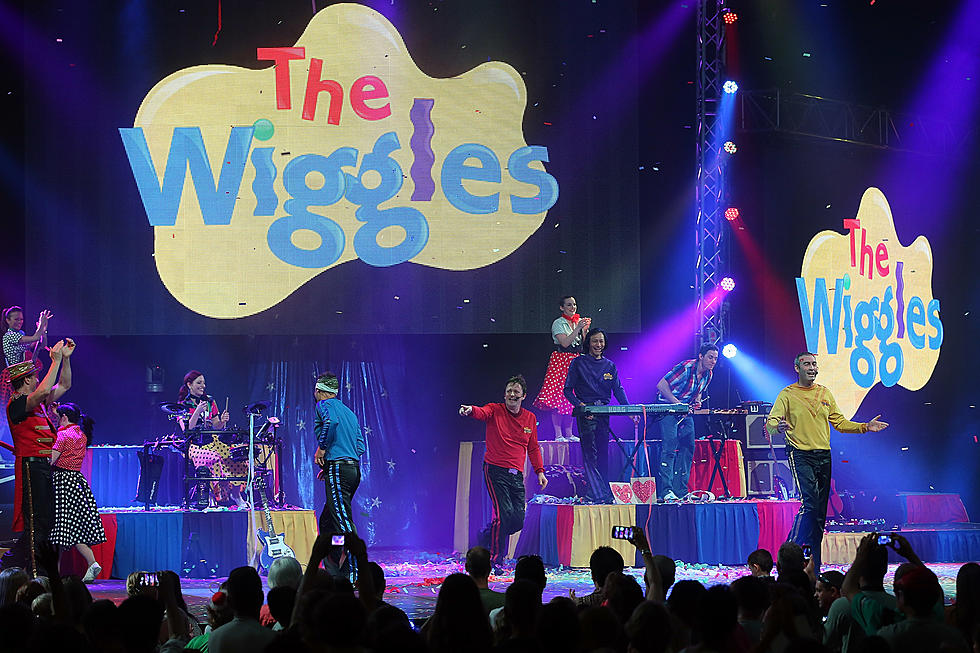 The Wiggles announce U.S. tour with a stop in New Jersey
Getty Images
We have all been introduced to The Wiggles at some point in our life whether you watched them as a kid or your kids were a fan when they were small.
If you have no idea what or who I'm talking about, The Wiggles are a group from Australia that happens to be the #1 children's entertainment group in the world and has been around for 30 years.
From dancing and singing kids' nursing rhymes to introducing their viewers to original songs, The Wiggles have millions of followers everywhere.
You know that fruit salad song you're always singing whenever you see a bowl of fruit? That's The Wiggles!
They have toured the US many times but haven't since the pandemic hit, until now.
The Wiggles have announced their "USA & Canada: Ready Set Wiggle tour" but dates are very limited. Most of them take place on the east coast and we are very lucky that they are making a stop in New Jersey.
On Saturday, September 16, The Wiggles will be performing two shows at the Wellmont Theatre in Montclair.
Tickets go on sale Tuesday, June 13, for both shows, 11:30 a.m. and 2:30 p.m.
If you can't make it to either show, there are two more local shows happening in the Garden State area.
Friday, September 15, The Wiggles will be in Philadelphia with a venue yet to be announced.
And on Sunday, September 17, they will be performing at the NYCB Theatre in Westbury, NY with two shows starting at 11:30 a.m. and then again at 2:30 p.m.
So if your kids love The Wiggles as much as my son does, start brushing up on these songs.
30 unique 'experience' gifts New Jerseyans actually want to get
The post above reflects the thoughts and observations of New Jersey 101.5's Morning Show Producer Kristen. Any opinions expressed are her own.
Questions, corrections, or comments? Send Producer Kristen an email at kristen.accardi@townsquaremedia.com or follow her on Instagram.
Every NJ celebrity with a star on the Hollywood Walk of Fame