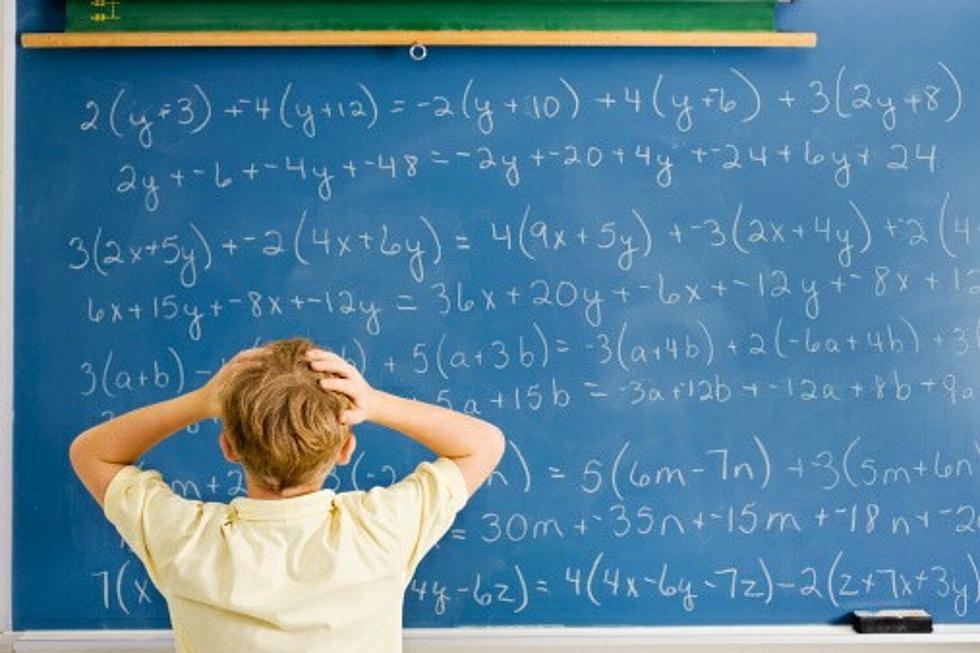 The Trick to Help Your Kids Get Better at Math
Fuse/ThinkStock
Math not your child's strongest subject? As you prepare to send your students back to school, here's a trick to help them get better at the numbers game.
If you want your kids to do better in math, the International Journal of Neuroscience suggest schedule some massages for them!
A recent study found that regular massages can boost the brain's ability to develop math skills.
In fact, people who received massages two times a week for five weeks were not only more relaxed but also performed better on math tests.