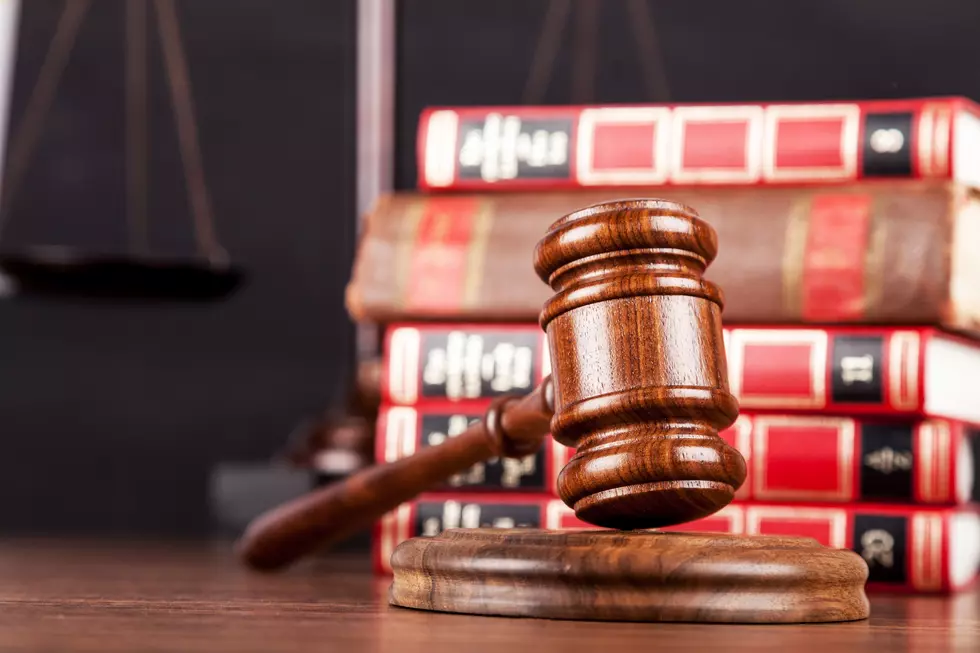 The New Jersey Laws You Never Heard Of
artisteer, Thinkstock
Let's be honest. New Jersey is home to a lot of weird things. And it is also some to some very weird laws. Check these out before you break a law without even knowing it.
This definitely lands in the "weird" category. There may be some laws on the books here in the Garden State that make no sense and you probably have never even heard of them. So as a public service, we offer them to you, so you don't suddenly find yourself with a record with no idea why.
Here are some of the rules we found, according to Our Community Now. Beware!
Strange New Jersey Laws
I told you they were weird, and in most instances, literally impossible. Good luck with these laws!
Enter your number to get our free mobile app
The 100 Best Places to Live on the East Coast