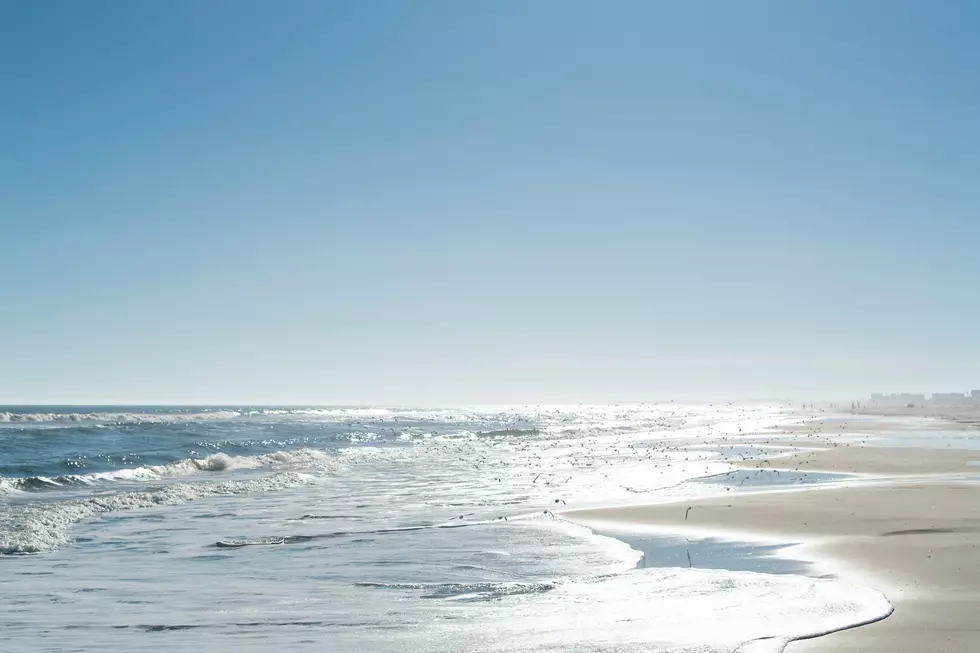 The Most Beautiful Small Town in New Jersey is a Must Visit This Summer
Photo by Tommy Kwak on Unsplash
We are just about four weeks away from Memorial Day Weekend, the unofficial start of summer here at the Jersey Shore. Can you believe it is that close? Of course, now is the time to really start thinking about where you are going to visit this summer here at the beautiful Jersey Shore. Millions come from  New York, Pennsylvania, New England, Canada, and throughout the U.S. to visit our beautiful sandy beaches here at the famous Jersey Shore. Nothing says summer like a day on our perfect sands and a night strolling our boardwalks, than the Jersey Shore. Ocean, Monmouth, Atlantic, and Cape May Counties are home to millions between Memorial Day and Labor Day as we all look to escape the daily grind and enjoy nature at it's best at the Jersey Shore.
We have so much for folks here at the Jersey Shore it's a perfect spot in the Northeast for a wonderful summer getaway. A mixture of perfect sand, great dining, family activities, fishing, beautiful hotels, historic b and b's, shopping, and nightlife. However, if your looking for peace and beauty one town was chosen by Town and Country as the most "beautiful small town" in the Garden State and it sits at mile marker 0 on the Garden State Parkway.
According to Town and Country, "The southernmost beach town along New Jersey's shore, Cape May has a distinctly different feel than other towns: It's elegant yet offers a lot of options for a great night (or day) out. Tour the area vineyards, indulge in fine dining, or just enjoy the Victorian architecture while taking a stroll."
A short drive from Maryland, Delaware, D.C., and Virginia, Cape May is a perfect destination this summer for one of the best beach experiences in America. While you're at it you can easily drive to Atlantic, Ocean, and Monmouth Counties for more summer fun for a complete Jersey Shore experience.
So what are you waiting for? The place to be for the summer of 23' is at the beautiful Jersey Shore, we'll save a slice for you :)
Beautiful Cape May New Jersey
Cape May New Jersey is named one of the most beautiful small towns in America
Beautiful Cape May New Jersey
The Most Charming Small Town in New Jersey, One of theMost Charming in America