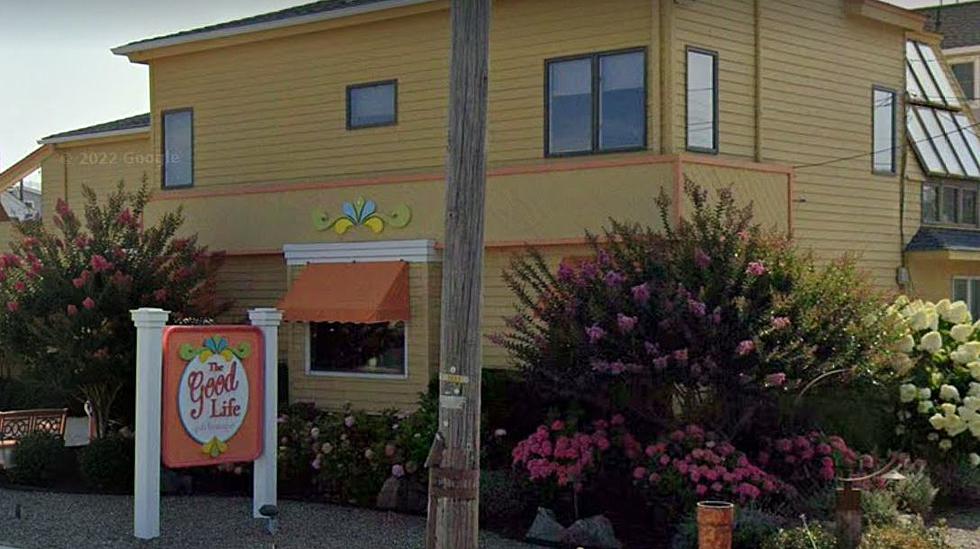 The Good Life Boutique on Long Beach Island, NJ Moving
Google Street View
Change is inevitable, and for Long Beach Island, there have been huge changes since Super Storm Sandy.
Many longtime businesses have closed their doors for various reasons.  It's always sad to see one of these establishments disappear.
The latest business to announce they're closing is island favorite, The Good Life Boutique in Surf City.  For the last 16 years, islanders would visit this popular boutique for everything from clothing to accessories to various Long Beach Island-centric gifts.
Owner Nancy Norton described her business to The SandPaper,
"Here at The Good Life Gift Boutique, we believe shopping should be fun, and we love what we do, so you'll find a store filled with a little bit of whimsy, unique treasures, and a whole lot of HAPPY. We love creating carefully curated collections of jewelry, women's apparel and accessories, gifts for babies, and lifestyle living."
Although this is the end of The Good Life Boutique's Long Beach Island Location, it won't be the end of the business.  The business will be moving closer to Norton's home in Bergen County.
For now, customers and friends still have time to visit The Good Life Boutique and say goodbye and perhaps save on some of the eclectic items they've come to love.  Norton says the store is scheduled to shutter for good on March 30th.
The store is operating on their winter schedule, open 11am to 4pm Saturdays and Sundays.
There's no word on what business will be moving into this space.
Customers Thanking The Good Life Boutique for 16 Years of Treasures - The SandPaper
Top 10 FUN Things To Do On Long Beach Island
Indulge In Your Long Beach Island Summer Rental
Walk through this glorious Long Beach Island rental with me!
Watters' World
The LBI Home That Jesse Watters of Fox News Channel is Selling