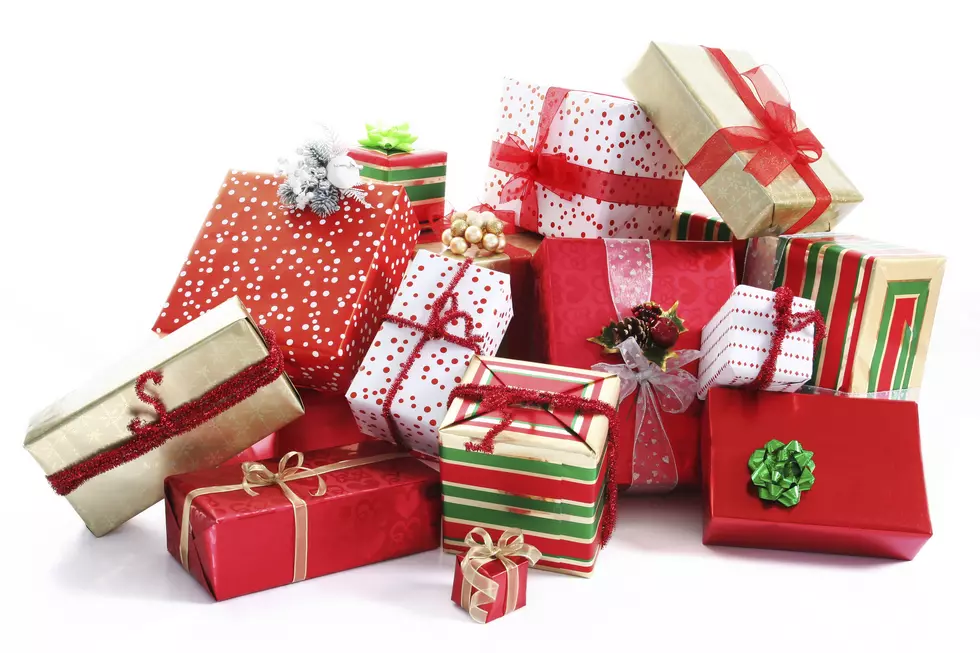 Switch Out Your Regular Gifts For Experiences
Thinkstock
It may be early, but Christmas will sneak up on us before you know it. It seems like the holiday comes earlier and earlier each year. Whether you start shopping in January or wait until the last week, experiences make the perfect gift.
Switching out a physical gift for an experience not only keeps the clutter down for the recipient, but shows you put some thought into the gift. Put down the Bath and Body Works gift sets, lay down the candles, and don't even think about gift cards. Look to the places in your area for the perfect gift this year.
In our household, we have turned away from traditional gifts. If I need a gift for a friend or a family member, I think about the things they enjoy doing or find a new experience I think they would enjoy. I would rather buy tickets for wine tasting or horseback riding than a large jar candle.
Personally, I rather receive an experience gift. I have a lot of "things," anything I would want to buy I have. I love getting a Groupon for wine tasting to go with the gift giver. I enjoy making memories rather than another shirt.
New Jersey has so much to offer, finding the perfect experience gift is easy. Give the gift of memories.