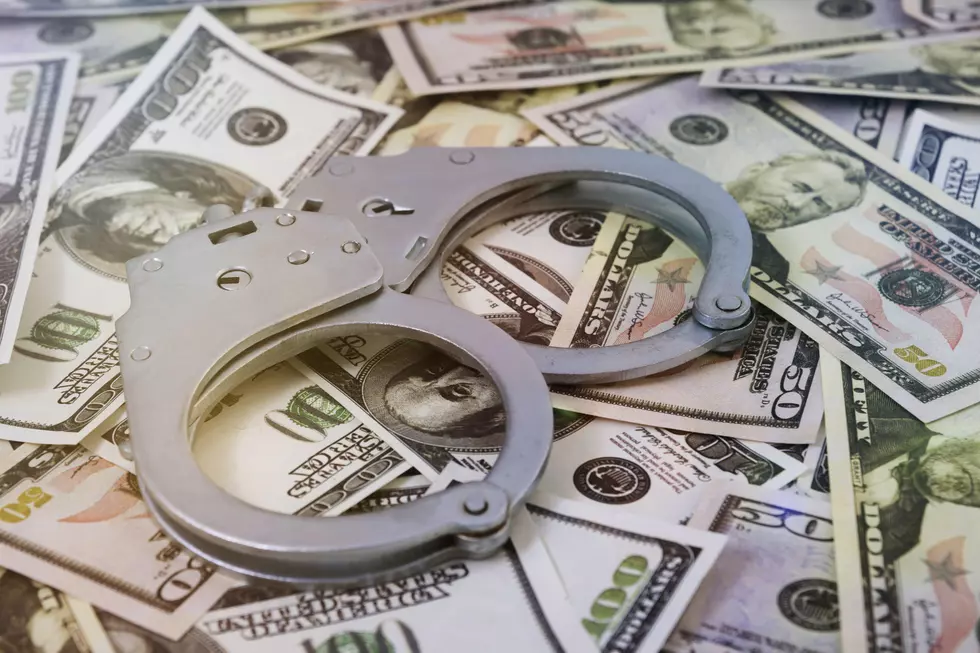 NJ Man Charged With 2 Counts of Bank Robbery
Gerasimov174 GettyImages
Federal authorities say a man from Newark has been charged for robbing two banks earlier this month.
According to U.S. Attorney Philip Sellinger's office, on July 8th, 54-year-old Sufyan A. Abdullah entered a bank in Elizabeth and handed a note to a teller claiming to have multiple firearms and he threatened a mass shooting. He fled the bank without getting any money.
One week later, Abdullah entered a bank in Springfield and allegedly placed an object, which he claimed was an explosive device, on a counter in front of a teller, demanding money and threatening to blow up the bank.
In this robbery, the teller gave Abdullah cash and he allegedly said he would blow up the bank if anyone followed him or he heard sirens.
Law enforcement officers determined the explosive device was actually fake.
Abdullah was taken into custody and charged with two counts of bank robbery.
If convicted, he faces up to two decades in prison and a $250,000 fine.
Sellinger credited special agents of the FBI and the Springfield and Elizabeth Police Departments for their assistance in this case.
The public is reminded that charges are accusations and all persons are considered innocent until proven guilty in a court of law.
You Picked Them: The 12 Most Hated Roads in New Jersey
Buckle up... it's going to be a bumpy (and often very slow) ride.
17 Amazing Summer Day Trips That Aren't Too Far From New Jersey
If you're looking for some summertime fun that is close to home but you want to still feel like you are on vacation, check out these great regional attractions.