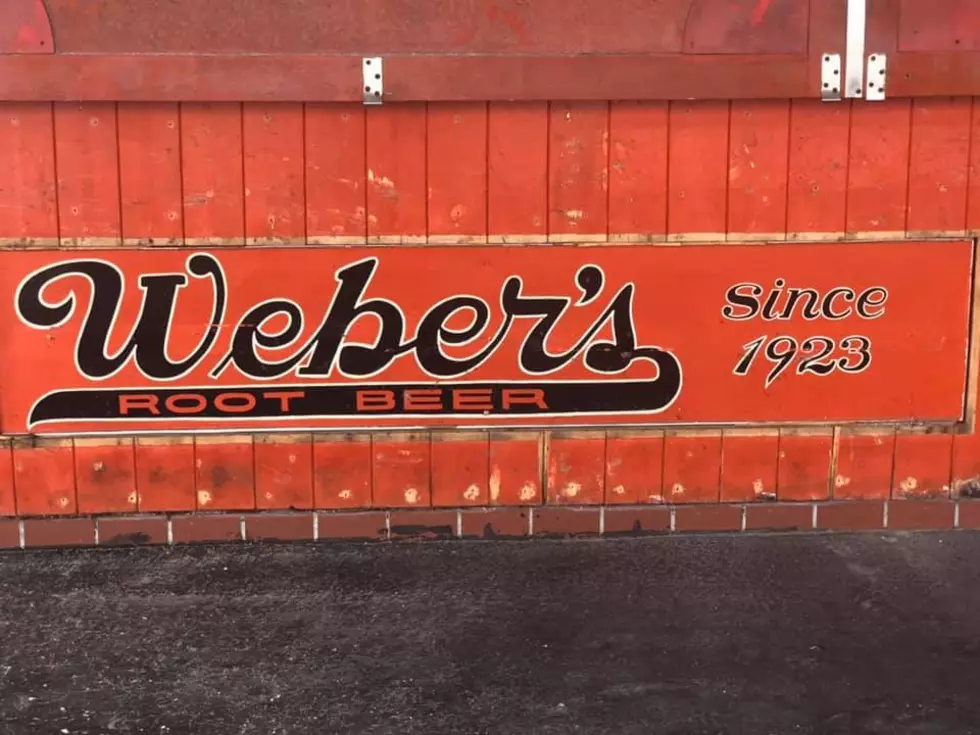 Stratford's Weber's Drive-In Restaurant Has Closed Again
webersdriveinstratford/Facebook
The COVID-19 pandemic continues to put a strain on South Jersey small business, and Weber's Drive-In in Stratford, Camden County, is no exception.
Enter your number to get our free mobile app
I've been a Weber's FANATIC since birth. I'm not joking, just ask my mom. My brother and I were RAISED on Weber's. So, after it closed down a few years ago and devastated my world, no one was more excited than I was that it had come under new ownership by Cherry Hill native Darren DeSumma. But it reportedly took DeSumma much longer than he anticipated to get Weber's back up and running, and a reopening kept getting pushed farther and farther into the future.
But, unbeknownst to ME, Weber's DID finally reopen a few weeks ago! However, it was so short-lived because it's already closed again, as of September 26, according to Courier Post. It's resurrection flew so low under my radar I never even got to go and indulge in my favorite Pizza Steak. I'm crushed.
But, this isn't about me. DeSumma is just one of thousands of small business owners in South Jersey suffering amid the pandemic. He was unable to adequately staff Weber's, and the restaurant reportedly was going to cost more than run than it would bring in.
'We are so thankful for our crew who did an amazing job and went above and beyond, but we simply (could) not find enough help.', DeSumma wrote on the restaurant's official Facebook page.
You would think Weber's, being entirely outdoors, where food is brought to customers' cars, would have shined during this time of social distancing. Especially when outdoor dining was the only option we had for a long while. I will be sending all my positive energy to Darren and to Weber's to will it into opening for the Spring/Summer 2021 season. Who's with me?
KEEP READING: The Best Boardwalk Foods to Look Forward to Enjoying