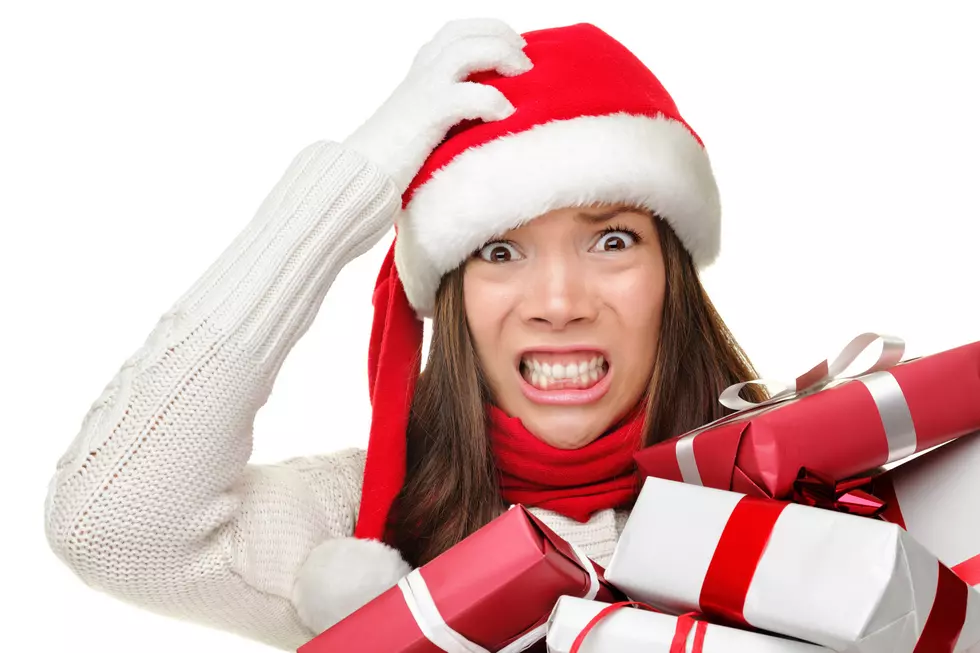 Stores That Are Open Late and 24 Hours for Last Minute Christmas Gifts
Maridav
The Christmas countdown now stands at officially 21 days and counting!
Here's a list of some stores in South Jersey that will have extended hours right until Christmas Day. Hopefully this helps, especially if you're a big procrastinator, and wait until the last minute to find gifts (like me again this year).
Enter your number to get our free mobile app
Boscov's: The EHT location on the Black Horse Pike will be open 9 AM to 9 PM weekdays and 9 AM to 10 PM on weekends.
Kohl's:  The Mays Landing store will be open 9 AM to 10 PM starting Saturday 12/5. One hour before opening every Wednesday will be reserved for those 60 and over, pregnant or have underlying conditions.
Target:  The Mays Landing location will be open from 7 AM to 11:PM. One hour every Tuesday from 7 AM to 8 Am will be set aside for vulnerable guests
Walmart: Most Walmart stores are open from 7 AM to 11 PM including Mays Landing, EHT and Little Egg Harbor.
Walgreen's: Many stores are open until 10 PM.  Egg Harbor Township until 12 AM on Ocean Heights Ave.
CVS: Many stores open until 10 PM. The CVS location in Egg Harbor Township on Tilton Road and Cape May Court House on South Dennis Road and Magnolia Drive aer both open 24 hours.
Dunkin' Donuts: Great for last minute gift cards, mugs, ornaments and of course lots of coffee. Hours may vary.
Starbucks: Another great spot for last minute gift cards. Hours vary.
Hamilton Mall: Open Monday through Saturday from 11 AM to 8 PM. Sunday 11 AM to 5 PM.
Check back for more updates.
CHECK THEM OUT: 100 years of Christmas toys, gifts and fads