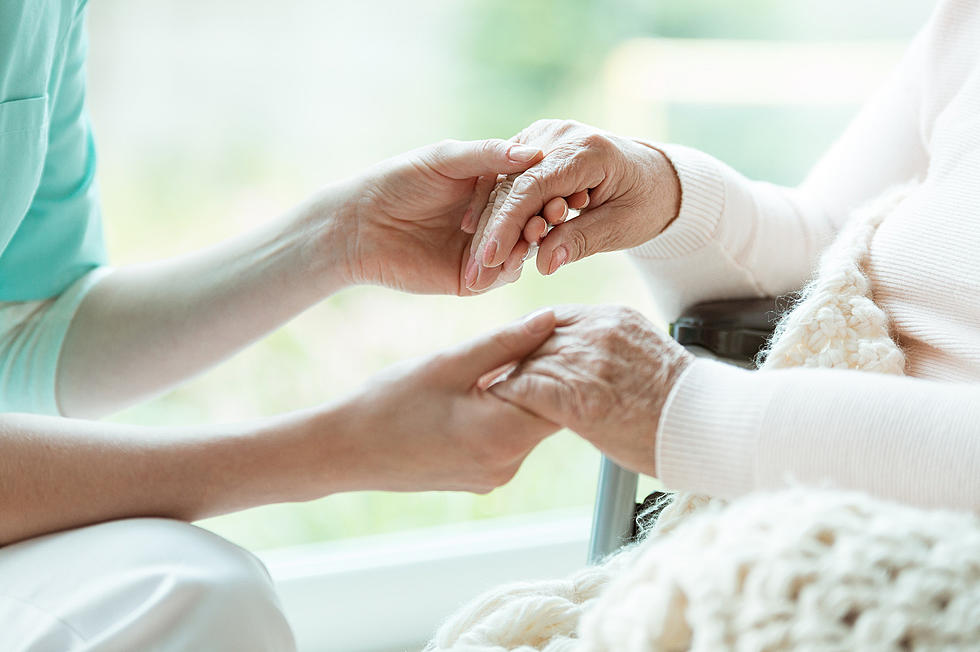 State Revokes Atlantic County Nurse's License
KatarzynaBialasiewicz
New Jersey's Attorney General says the State Board of Nursing has revoked the license of a nurse practicing in Atlantic County. The action followed an incident in which the nurse stabbed a 10-year-old autistic boy with a hypodermic needle, after he disobeyed her orders.
Gurbir S. Grewal, along with the Division of Consumer Affairs, made the announcement Thursday, pulling the license of Naomi Derrick, of Sicklerville. The incident occurred in 2016 in Atlantic City hospital psychiatric unit.
According to a news release, Derrick "continually threatened the child by saying she would give him a needle if he did not behave and then carried through with the threat by jabbing him with it on at least six occasions during a 12-hour overnight shift at the Atlanticare Regional Medical Center in Atlantic City on May 15, 2016.
In a series of incidents witnessed by a fellow employee or captured on a security camera in the boy's room, Derrick stuck the child on his upper arm, thigh, kneecaps, foot, and hand, frequently drawing droplets of blood."
"Intimidating and terrorizing a developmentally disabled child who is completely dependent on your care is a horror that should not be visited upon anyone," said Paul R. Rodríguez, Acting Director of the Division of Consumer Affairs. "We're taking appropriate steps to ensure that Naomi Derrick will never again be able to use her position as a licensed health care professional to abuse patients in this state, especially vulnerable children."

"Quite simply, (Derrick) should not be a nurse," the Board concluded. "With her license revoked, she has lost the privilege to practice. The Board notes that the egregiousness of her acts were of a magnitude that would assuredly militate against any future reinstatement of that privilege."