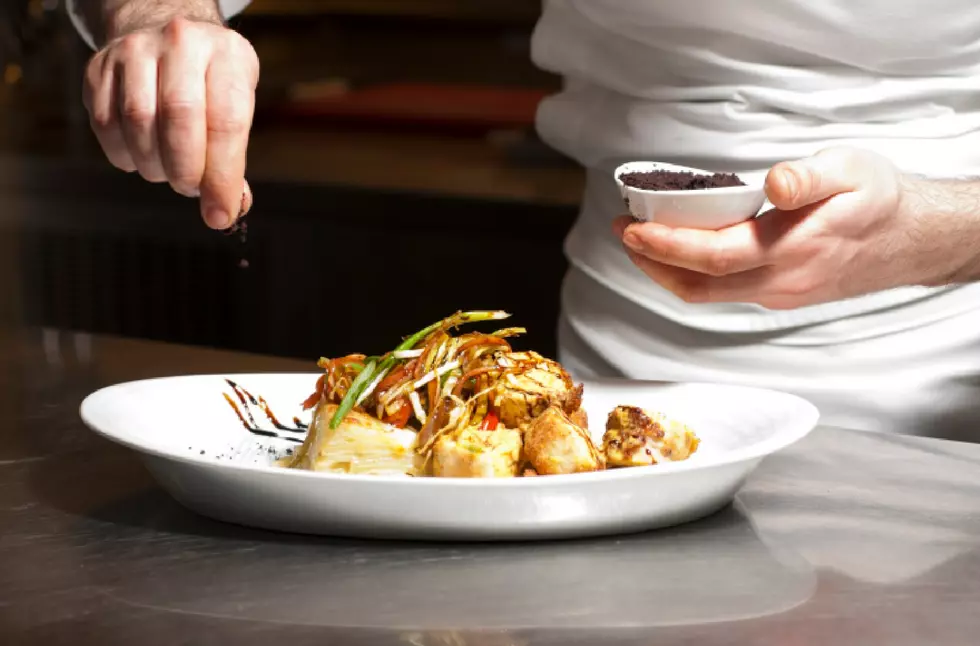 South Jersey Native Heading Back into 'Hell's Kitchen' [VIDEO]
mahiruysal/thinkstock
South Jersey's own Josh Trovato, who competed on the popular 'Hell's Kitchen' reality competition back in 2015, is headed back for more fury from Chef Gordon Ramsay for a season of all-stars.
Now, Trovato, who lives in California, is back for Season 17 as one of 16 former contestants vying for a head chef position at the world's first Hell's Kitchen Restaurant at Caesars Palace in Las Vegas and a $250,000 cash prize, Courier Post reports.
Trovato, an Audubon High School graduate who moved on to the prestigious Johnson & Wales to perfect his culinary craft, became an accomplished chef around the world from Australia and New York City before joining the reality TV ranks.
He also has some acting experience, including a small role in Martin Scorcese film 'The Wolf of Wall Street'.
'Hell's Kitchen: All-Stars' premieres on FOX Friday, September 29th at 8 pm. All your South Jersey friends will be rooting you on Josh!
SOURCE: Courier Post; FOX