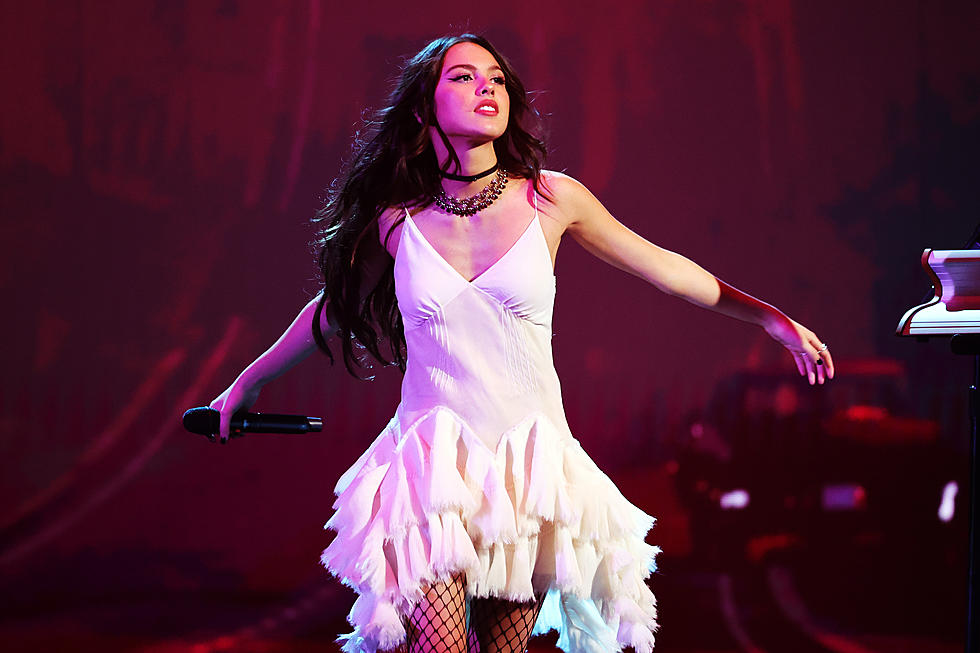 LOOK WHAT WE GOT! Score Sold Out Olivia Rodrigo Tickets, Plus a $50 Gas Card!
Rich Fury/Getty Images
Do you want our LAST PAIR of tickets to the Olivia Rodrigo concert in Philly on May 6th? Here's how to win them!
Olivia Rodrigo is the toast of the town. She just won a bunch of Grammy Awards, including Best New Artist. A ticket for her Sour Tour is the hardest to get so far this year, but SoJO 104.9 is saving the day.
Olivia Rodrigo is 'good 4 u', right? So is SoJO!
If Olivia's debut album Sour has taught us anything, is that this girl knows how to express herself. And, that's exactly what we want YOU to do!
WE WANT YOU TO EXPRESS YOUR LOVE FOR OLIVIA RODRIGO AND SoJO 104.9! 
Show us what you got! Get creative! Make a sign, share a photo, film a video. Tell us how Olivia Rodrigo AND SoJO 104.9 are 'good 4 u' for a chance to win our very last pair of tickets to see Olivia live in concert when she hits The Met in Philly next month.
And, because gas is stupid expensive right now, we'll even throw in a $50 Wawa gas card to fuel up your ride to the show.
Submit your 'Olivia Rodrigo and SoJO 104.9 are good 4 u' entry below to enter our contest for a chance to win. We can't wait to see what you come up with!
**Must be 18 to enter. Must be a NJ resident. See contest rules below (subject to change).
Summer 2022: Every Awesome Concert Coming to Camden Waterfront
Spring and summer are on the horizon, and South Jersey is going to rock with major headliners hitting Waterfront Music Pavilion in Camden. Check out the shows!
It's that time of year: A look at NJ street fairs happening this spring
A list of county fairs, street fairs, and family fun events happening this spring through Memorial Day in New Jersey.
(All events are listed in date order through May 31)
The Best Movie Taglines in History