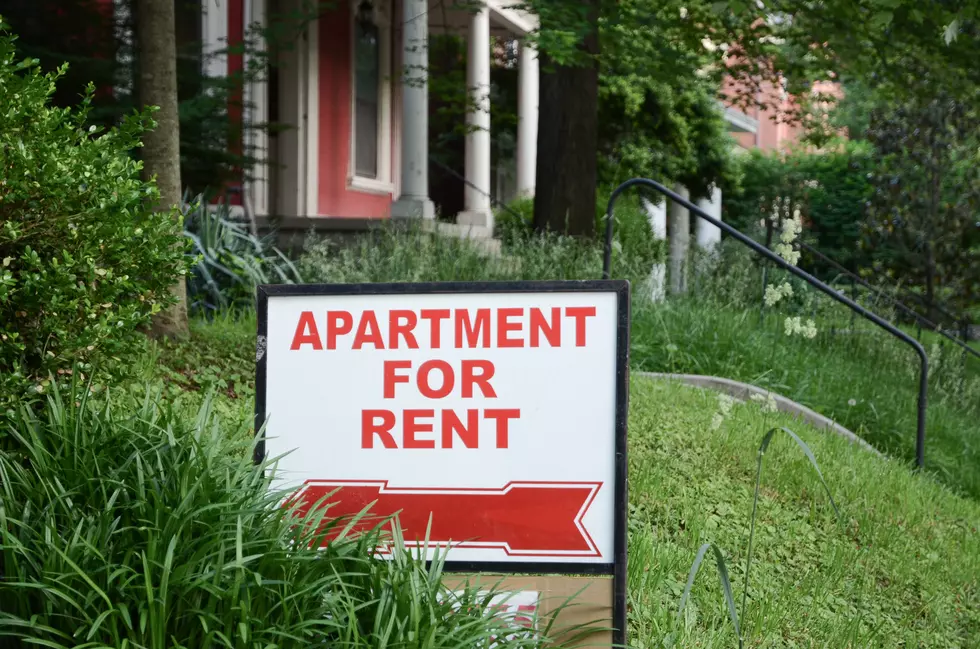 Six of NJ's Ten Fastest Shrinking Towns Are in Atlantic County
dcsliminky/ThinkStock
When it comes to towns with decreasing population in New Jersey, Atlantic County has the market cornered, with six of the top ten "shrinking towns" in the state.
Enter your number to get our free mobile app
In data analyzed by NJ.com, Atlantic County has the top four towns in decreasing populations in New Jersey over the past five years, three of which are shore towns on Absecon Island. Of course, these populations numbers are year-round numbers.
While this information is interesting and shows a definite longtime trend, I wonder how the events of the last year may change this decreasing population shift.
We will have to wait to see what impact the coronavirus-inspired trend of people from metropolitan areas around New York and Philadelphia moving to South Jersey shore towns has on local populations.
Here are the Atlantic County towns in the top ten on New Jersey's Fastest Shrinking Towns list.
2019 population: 1052  4.36% drop
2019 population: 10,174  4.48% drop
2019 population: 4284  5.03% drop
2019 population: 5865  5.4% drop
2019 population: 9895   5.46% drop
2019 population: 8650   5.94%
ALSO SEE: 30 Most Decade-Defining Memes