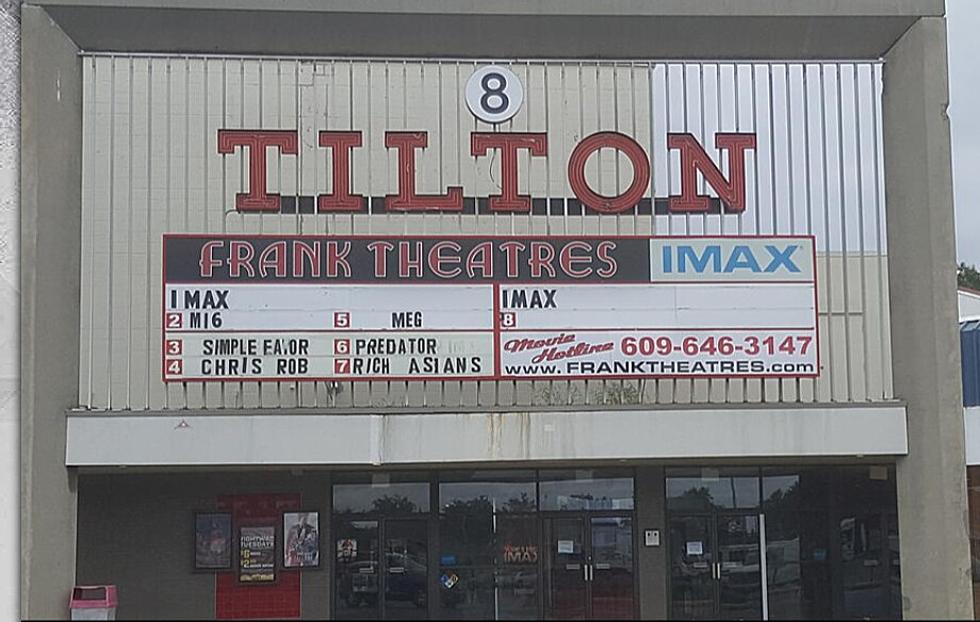 See Photos of Tilton Square Theatre Renovations, Improvements
Chris Coleman/TSM
We are getting closer to the reopening of the former Tilton 8 movie theater on Tilton Road in Northfield. Re-branded as the Tilton Square Theatre, the movie house has been undergoing extensive renovations since closing in September 2018.
In December, Brett Denafo, the owner of Harbor Square Theater in Stone Harbor, who is renovating and re-opening the theater, posted on Facebook about his plans for the renovation...
The plan is to reopen in March with a brand new lobby, concession stand, box office, and something everyone's been asking about: RECLINER SEATING! We will be the first movie theatre in South Jersey to have recliners in all of their theatres (except the IMAX theatre). We're excited to show Northfield a better way to see a movie!
Now we are starting to see photos of what the new Tilton Square Theatre will offer. It looks like a big improvement and we are excited!
Here are two Facebook posts showing pictures of the renovation work and of those newly installed recliner seats.
As far as a reopening date, the Facebook posts say that it is now planned for sometime in April. We will keep you updated.