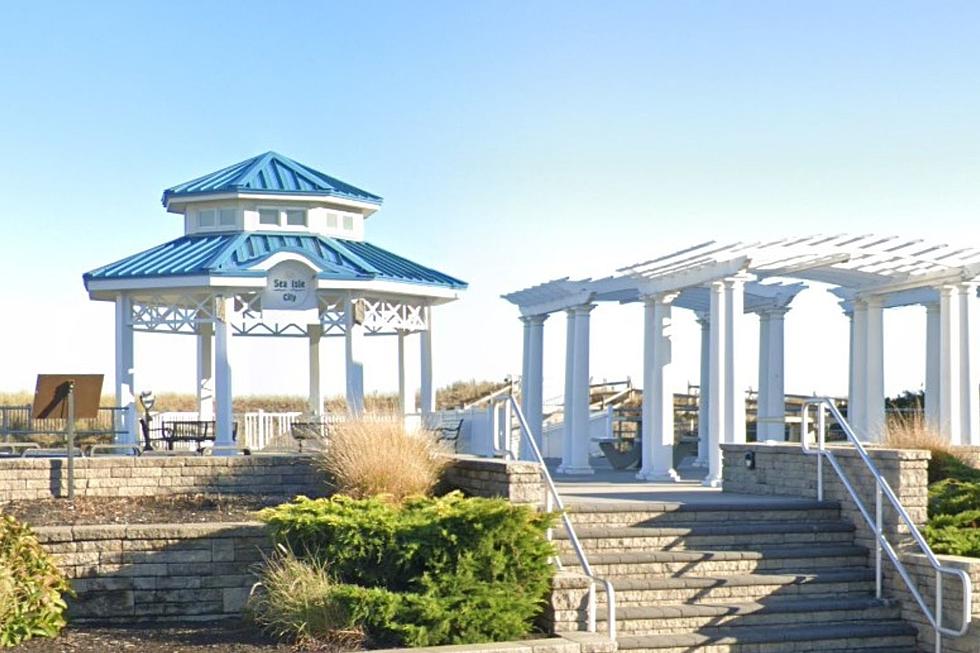 Sea Isle City, NJ event raising money for Ovarian Cancer Research
Google Maps
The Sandy Sprint Sea Isle 5-mile Run and 2-mile Family Fun Walk is back to raise money for the funding of ovarian cancer research with multiple opportunities in Sea Isle City for everyone to contribute.
The 7th Annual Sandy Sprint Sea Isle raises money for the Sandy Rollman Ovarian Cancer Foundation, an organization that has raised over 6 million dollars to help fund research to better equip doctors to combat this disease along with providing support for those women and families who are fighting cancer.
The fundraising starts on Friday, July 21st at Ludlam Bar and Grill on the corner of JFK Boulevard and Landis Avenue with a special happy hour from 5 pm to 8 pm featuring samples from Sea Isle Spiked Iced Tea and guests can listen to the sounds of dueling pianos.  A minimum $5 donation to the Sandry Sprint event gains you for entry at the door.  Then on Saturday, July 21st the Race Day Registration Begins at 7:15 am at Excursion Park, located on the corner of Pleasure Avenue and JFK Boulevard in Sea Isle City.  The race begins at 8:30 am for the 5K Run and the 2-mile Family Walk, followed by the official after-party at the Ludlam Bar and Grill for participants in the Sandry Sprint.  Event participants can pick up the race packets either the Friday night before at the Ludlam Bar and Grill Happy Hour or Saturday morning before the 8:30 am start time.
I spoke with Sarah Rodowicz, the Events Manager for the Sandy Rollman Ovarian Cancer Foundation ahead of the Sandy Sprint Sea Isle 5k next weekend:
"The Sandy Rollman Ovarian Cancer Foundation was started over 20 years ago by Sandy's Oncology Nurse Robin Cohen and her sister Adriana Way, to give to other women what Sandy ran out of: time.  The organization is committed to funding ovarian cancer research and serving as a support to those affected by the disease.  We are based in the Greater Philadelphia area where we first started the Sandy Sprint Philly 19 years ago. - We currently host Sandy Sprint events in Sea Isle, California, and Florida along with Philadelphia thanks to a staff of 3 people and a network of volunteers and supporters."
Registration is $45 for Adults and $35 for Children under 12 for the race on Saturday July 22nd.  For more information about the event and to see how much money has already been raised for this year, you can visit the official Sandy Sprint Sea Isle City 5K page here.
36 Restaurants to visit in Sea Isle City, NJ (Alphabetical Order)