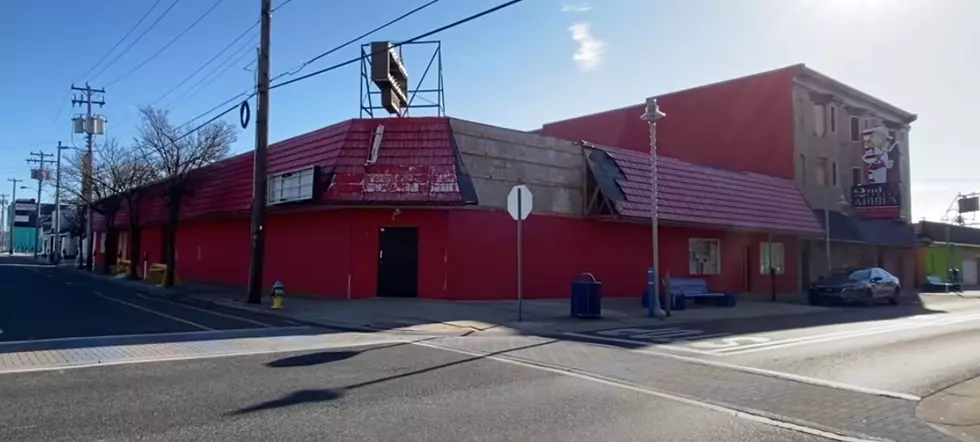 Say Goodbye To Three Legendary Wildwood Locations
Wildwood Video Archive via Youtube
It always feels like a piece of you disappears when a well-known business or building is eradicated from your hometown. But, for the sake of progression, that's exactly what has to happen.
Enter your number to get our free mobile app
Whenever a business you love moves, closes up shop on its own accord, or goes out of business, there's always a sting to be felt when another one takes its place. What about how it feels when the buildings get knocked down?
Well, multiple people have commented their feelings regarding three popular Wildwood establishments of late that will soon not even have the building that once housed them as a standing memory. Wildwood Video Archive shared a video to their Youtube Channel giving South Jersey locals one last look at what were once some of the best places in the city to enjoy a night out: The Fairview, M.T. Bottles, and 2nd Street Annie's.
While these businesses have been closed for years, only recently have plans been revealed for what will become of that real estate. Apparently, a HUGE building for residences with commercial stores on the street will be taking the spot where The Fairview sits (if only for a little while longer).
Where the remnants of 2nd Street Annie's currently sits, you can see in the video that the windows have all been pushed out of the building. This indicates that preparations are being made for demolition.
Check out the video below to say one last goodbye to the Wildwood nightlife of olde.
Source: Youtube
KEEP READING: 7 South Jersey Dream Proposal Spots