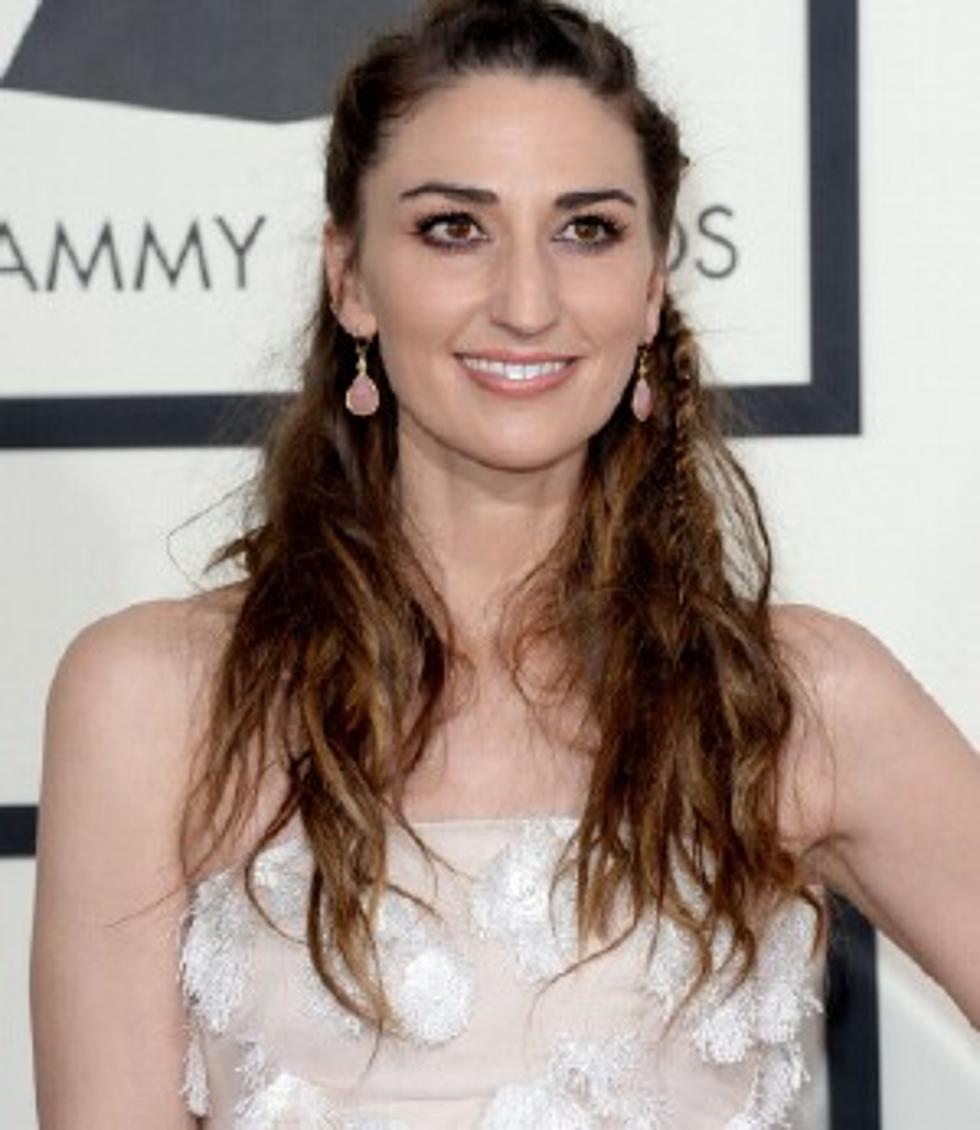 Sara Bareilles Fires Manager Over Altercation with The Osbournes
Jason Merritt, Getty Images
What is it about the night before the Grammy Awards that brings out the worst in people (i.e. Chris Brown)?
Sara Bareilles has reportedly parted way with fired her manager after he allegedly had a heated exchange with Sharon Osbourne at a pre-Grammy gala.
This past Saturday night, Jordan Feldstein reportedly clashed with the Osbournes at the Beverly Hilton Hotel. A source told The Hollywood Reporter that Jordan argued with Kelly Osbourne, after which Sharon came over fanned the flames. One onlooker claims  the argument seemed to have stemmed from off-color comments Jordan made about Sharon's son, Jack, and Jack's wife.  There was allegedly even a brief food fight.
Speculation is that once Bareilles got wind of the altercation she fired Feldstein.
Jordan Feldstein, the brother of Oscar-nominated actor Jonah Hill, is also best friends with Adam Levine and the manager of Maroon 5.
Sara has yet to officially comment on the situation.