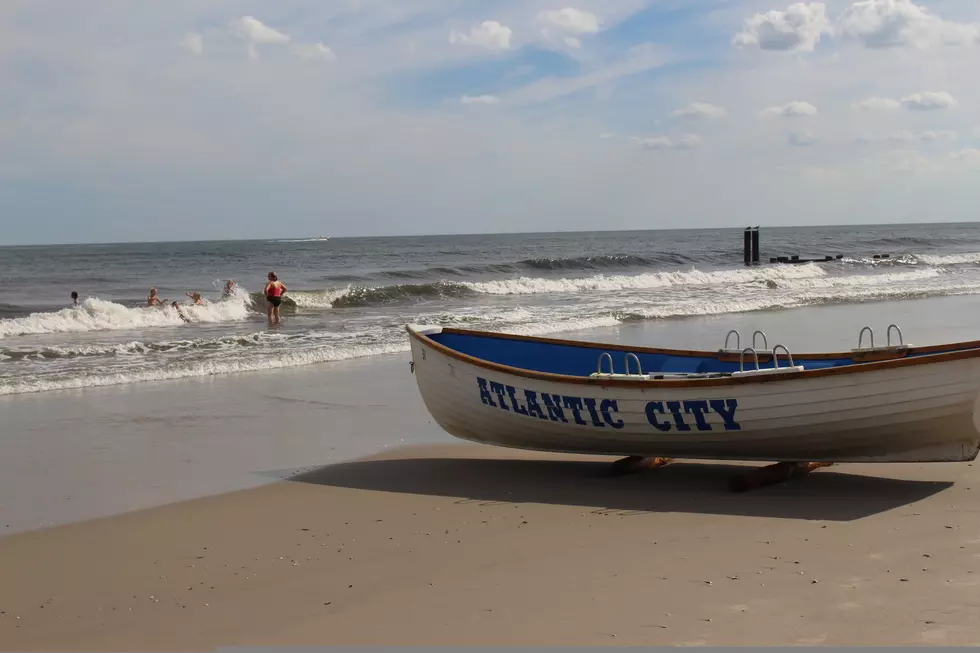 Rescue Calls Exceed 1,000 for Atlantic City Beach Patrol
TSM South Jersey
Summer 2020 will go down as the busiest season ever for the hard working crew of the Atlantic City Beach Patrol.
The latest rescue by the beach patrol happened last week as both a boy and girl had to be rescued separately, according to a report by the Press of Atlantic City.
Enter your number to get our free mobile app
Recent summer rescues include a girl almost drowning on the North Carolina Avenue beach, and a boy who was pulled out off the water unconscious on the Michigan Avenue beach. Fortunately, the boy was able to breathe on his own after receiving oxygen; he was ultimately taken to AtlanticCare Regional Medical Center for treatment.
So far, there have been over 1,000 rescues from the water and over 460 medical assistance cases.
My son was a lifeguard through high school and college, so I'm well aware that training for the rigors of the summer season begin well before the beaches even open, and continues throughout the season. Every day he was either running on the beach or swimming in the ocean to keep himself fit in case of an emergency.
Thank you to the hard working crew of the Atlantic City Beach Patrol for constantly putting their own safety in jeopardy to keep our beaches safe. Congratulations on a great season!
Peek Inside This Tiny House for Sale at the Jersey Shore