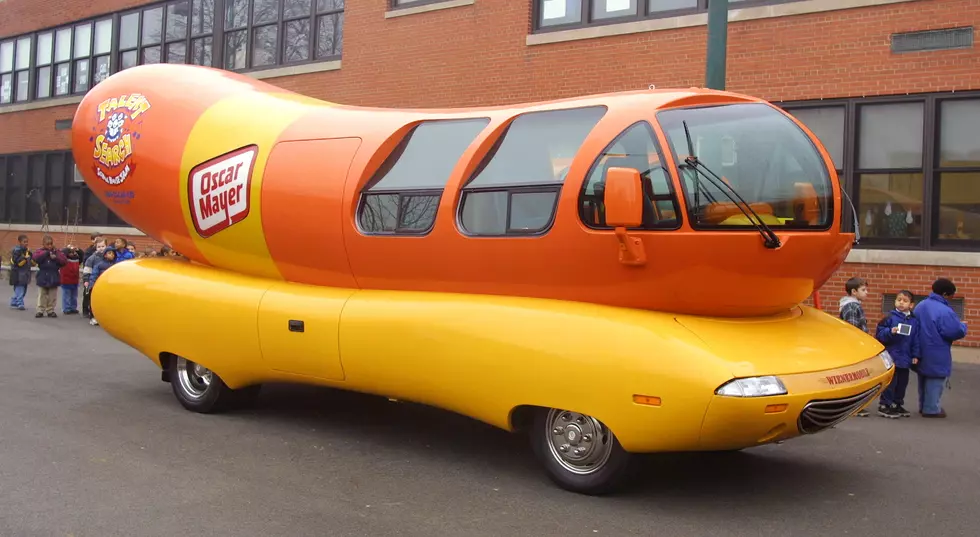 Rent a Night Inside the Oscar Mayer Wienermobile on AirBnB
Getty Images
If you like hot dogs, here's your chance to spend the night inside one.
Listed under camper/RV's section of the lodging site, the Wienermobile boasts only one bedroom and one bathroom. So be prepared for cozy, if not cramped, surroundings. I mean, you'll be sleeping inside a giant replica of a hot dog.
You should also bring something to do, because there's no wifi on board, or a TV In fact, CNN reports there's no washer/dryer or heat. But there is a grill. I mean, duh. You're going to want to grill up the Oscar Mayer hot dogs they leave you in the mini fridge.