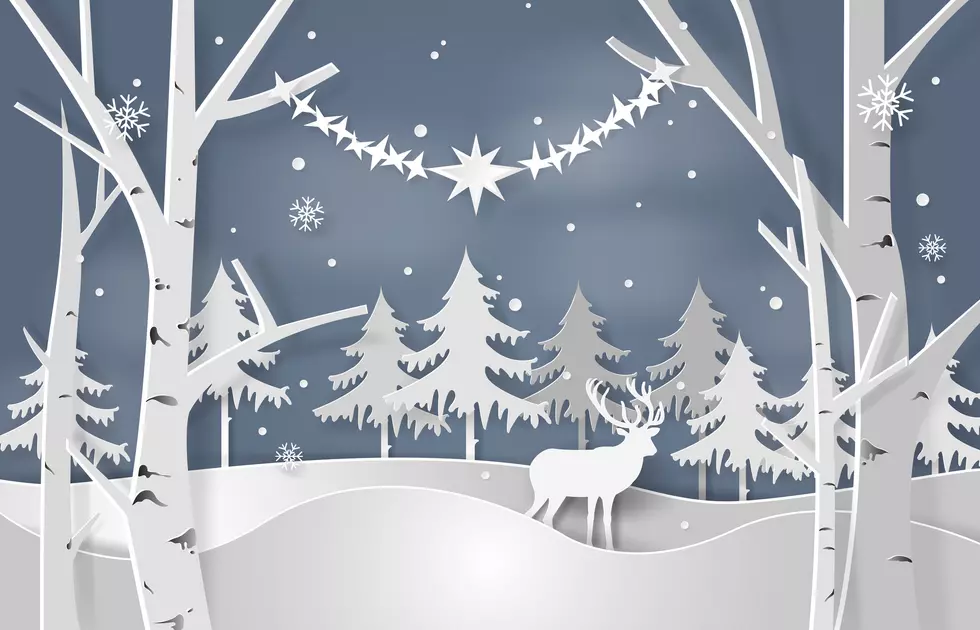 Rare White Reindeer Photographed in the Wild, See the Photos!
Getty Images/iStockphoto
This is the purest, most angelic thing we've seen so far this holiday season.
The creature was reportedly just walking through the snow with it's mother.
Although fully white, this reindeer is not considered to be albino, according to Nature.org, but likely due to a rare genetic trait.
We're officially in LOVE! Can Santa add this little guy to his sleigh?