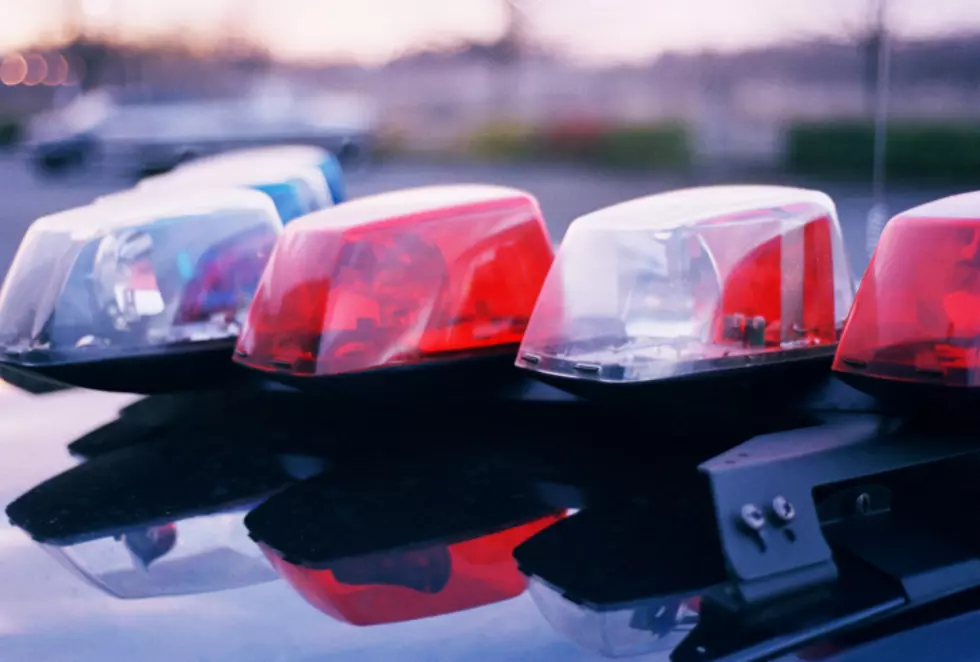 Police Shoot and Kill Suspected Shoplifter in Deptford
Getty Images/Ingram Publishing
An encounter between Deptford Police and a car carrying a group of suspected shoplifters ended in tragedy over the weekend.
Police responded to the Marshalls department store located at Deptford Crossing shopping center around 3:40 p.m. Saturday to find the three suspects had fled after a heated exchange with store security regarding the theft of a 'substantial amount of unpaid merchandise', according to Courier Post.
36-year-old LaShanda Anderson and 27-year-old Chanel Barnes, both of Philadelphia attempted to flee the complex, off Clements Bridge Road, in an Nissan Armada, while a man by the name of Raoul Gadson, also of Philadelphia, took off on foot.
Upon police commands to stop, witnesses claim the driver, Anderson, seemed to speed head-on towards the two officers. A police sergeant and 17-year veteran, then opened fire, fatally wounding Anderson, according to NBC Philadelphia.
Barnes was detained and charged with shoplifting and other offenses. She is currently being held at Salem County Jail.
Gloucester County Prosecutor's Office says Gadson, the man who remains at large, is also wanted in connection with another case involving a homicide.
Anyone with information about Gadson's whereabouts is asked to call Prosecutor's Detective John Petroski at 856-498-6238.