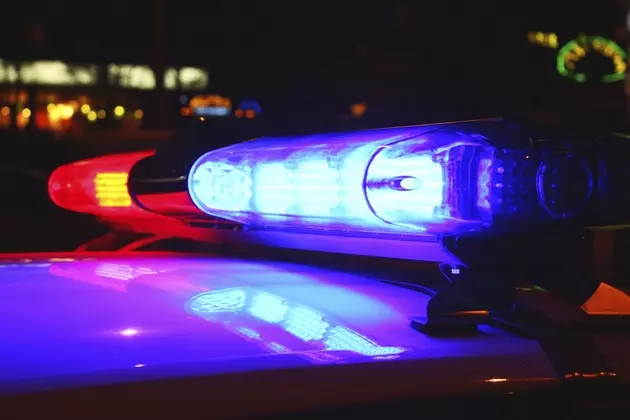 Police Arrest Five Pennsylvania Men for Attacking Lifeguards in Ocean City
Alex_Schmidt
It was a busy 4th of July for Ocean City Police as they arrested 5 people for assault on Tuesday afternoon.   
The Press of Atlantic City reports that the five men from Pennsylvania were arrested around 4:30 PM on the beach near 8th Street for assaulting lifeguards on duty during the 4th of July holiday. Two of the suspects tried to escape by running through Gillian's Wonderland Pier.
All five men were apprehended and charges ranged from resisting arrest, disorderly conduct and aggravated assault. Police were originally called to the scene for a loud disturbance with alcohol involved.
---