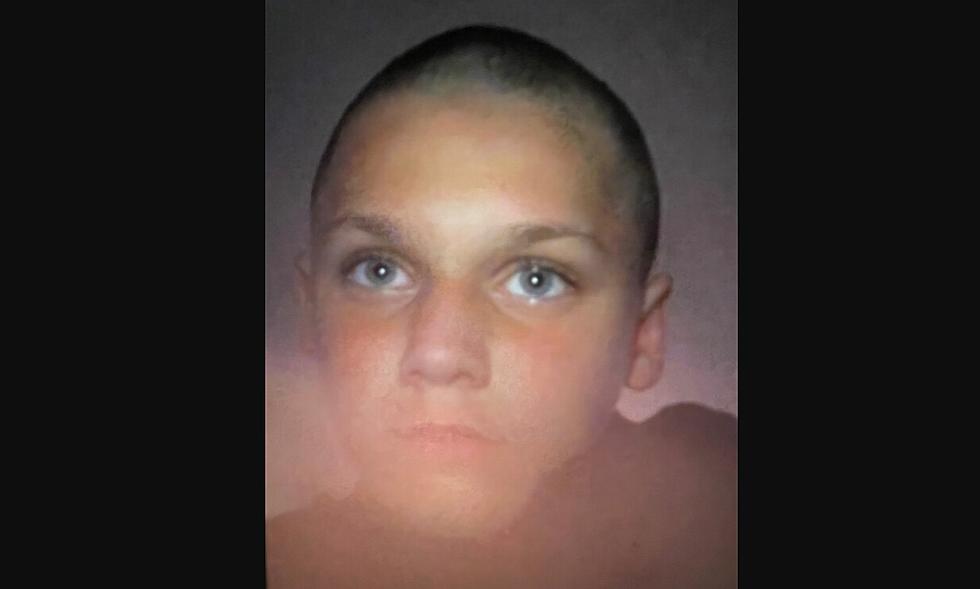 Police Are Looking for Missing North Cape May Boy
Lower Township Police photo
Lower Township Police are searching for a missing North Cape May boy, and they are asking for your help in finding him.
12-year-old Douglas Haggerty Jr. is a white male who is 4' 10" tall with brown hair and blue eyes.
He was reported missing at 12:41 am Monday, Sept 27.
According to a Facebook post from the police, Douglass was last seen on Saturday, Sept. 25 at 3:30 p.m. in North Cape May He was wearing black pants and Vans brand sneakers, and riding a silver bike.
Police say his destination is unknown and he is known to ride his bike in parking lots and on the side of the road in a "wheelie" style.
Anyone having any information about Douglas Haggerty is asked to call the Lower Township Police Department at 609-886-2711.
Photos of Some of South Jersey Firefighters Most Memorable Fires
Photos of South Jersey firefighters fighting fires and coming to the rescue when called.
Members of 177th Fighter Wing Return From Middle East Deployment