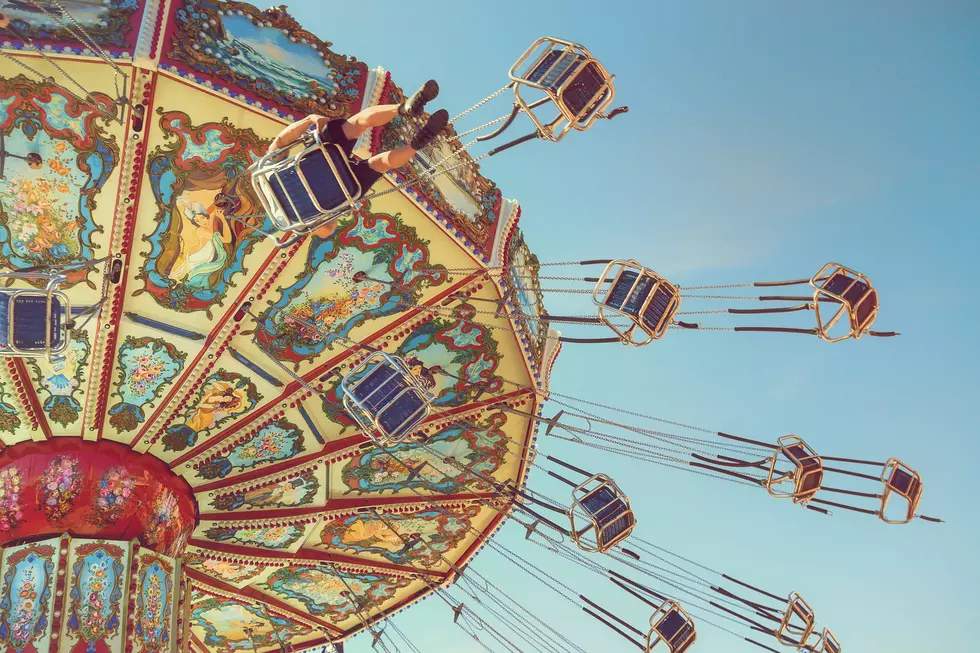 Philly Family Mad at South Jersey Amusement Park for Closing Earlier Than Expected
leekris/thinkstock
A family from Philadelphia had a Walley World moment over the weekend when they arrived to a South Jersey amusement park only to find it closed for the season.
Rasheena Phinisee was holding tickets she had already purchased for Clementon Amusement Park specifically for an Appreciation Day the park had advertised for September 15th.
But when Phinisee and her family showed up this past Sunday, they found the gates locked and the park closed, reports 6abc.com.
The Clementon Park website listed the last open weekend September 7th and 8th. But 6abc reportedly uncovered posts on Instagram that the park would be operating well into October.
Phinisee told 6abc.com she's still pretty disappointed for daughter and other family members who were looking forward to a day of fun, but she was offered a refund for her tickets if she could show proof of purchase.