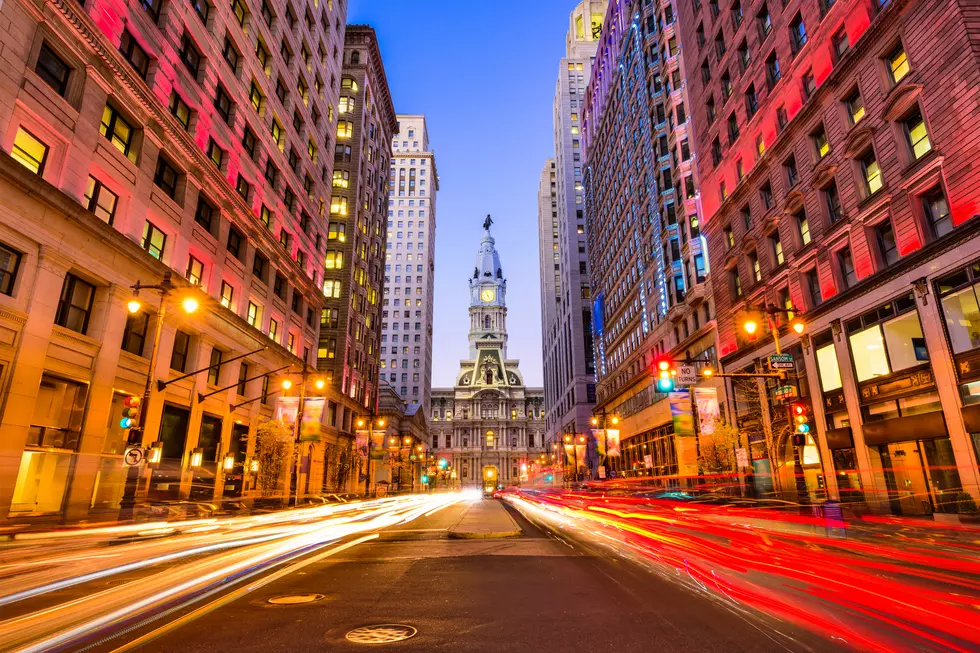 Philadelphia Mask Mandate to Be Lifted June 11
SeanPavonePhoto
The mask mandate in the City of Philadelphia will be lifted on June 11 for fully vaccinated persons, city health officials just announced.
This is contingent upon the COVID-19 case numbers continuing to trend positively, the city's officials say.
The mask mandate was immediately lifted for vaccinated persons in the state of Pennsylvania following the CDC's updated announcement last week, however, the City of Philadelphia did not immediately act.
Throughout the pandemic, the City of Philadelphia has often been more restrictive than the state itself with COVID-19 mitigation efforts.
COVID-19 cases continue to decrease across the city and country.
Additionally, the Philadelphia School District just announced plans to have students return full-time (across the district) this fall.
The return to the classroom -- which is scheduled for August 31 -- is contingent upon the CDC and City of Philadelphia relaxing all social distancing requirements in schools, Superintendent William Hite said on Tuesday.
READ ON: See the States Where People Live the Longest
Read on to learn the average life expectancy in each state.