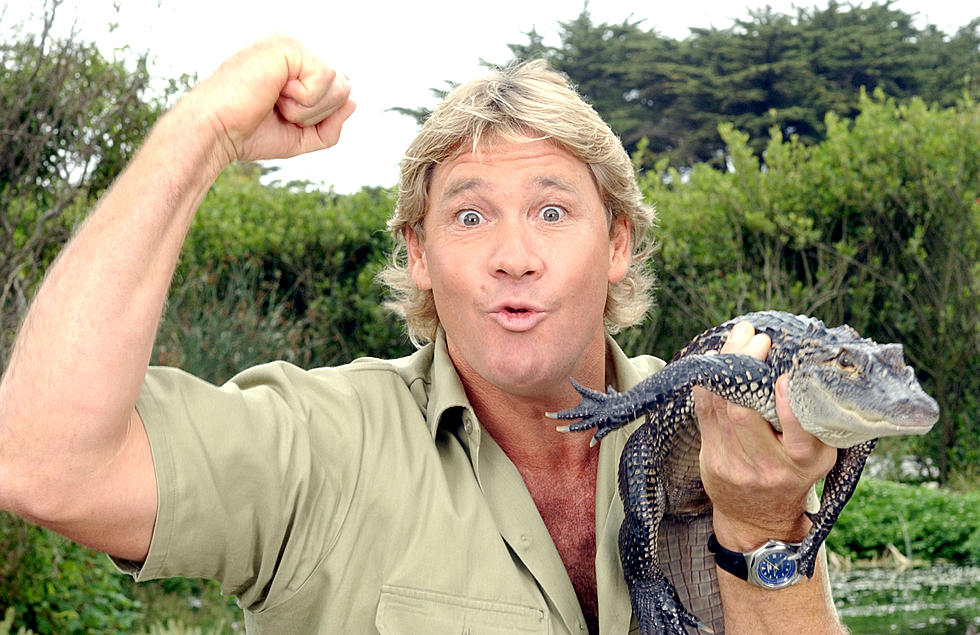 PETA Disrespected Steve Irwin and the Internet is Not Having It
Justin Sullivan, Getty Images
Yesterday would've been the great Steve Irwin's 57th birthday. Google honored the wildlife conservationist by creating a Google Doodle in his memory. The graphics depicted the highlights of the Crocodile Hunter's career and life. PETA took to Twitter to speak out against the man who passed away back in 2006.
The internet responded furiously, speaking out against PETA's claims. Social media has put Steve Irwin alongside Bob Ross and Mr. Rodgers. This is not the first time PETA has been called out on social media, their remarks are usually met with dismay.
Twitter united in full force against PETA's claims.
Not only did Steve Irwin bring the love and passion he had for wildlife into our homes, but he and Terri Irwin created Wildlife Warriors. The mission of the organization is, "To be the most effective wildlife conservation organization in the world through the delivery of outstanding outcome-based programs and projects, inclusive of humanity." Their website states, "Our vision is that people, wildlife and habitat survive and prosper without being detrimental to the existence of each other."
PETA needs to take a step back and look in the mirror before they attack true treasures like Steve Irwin.