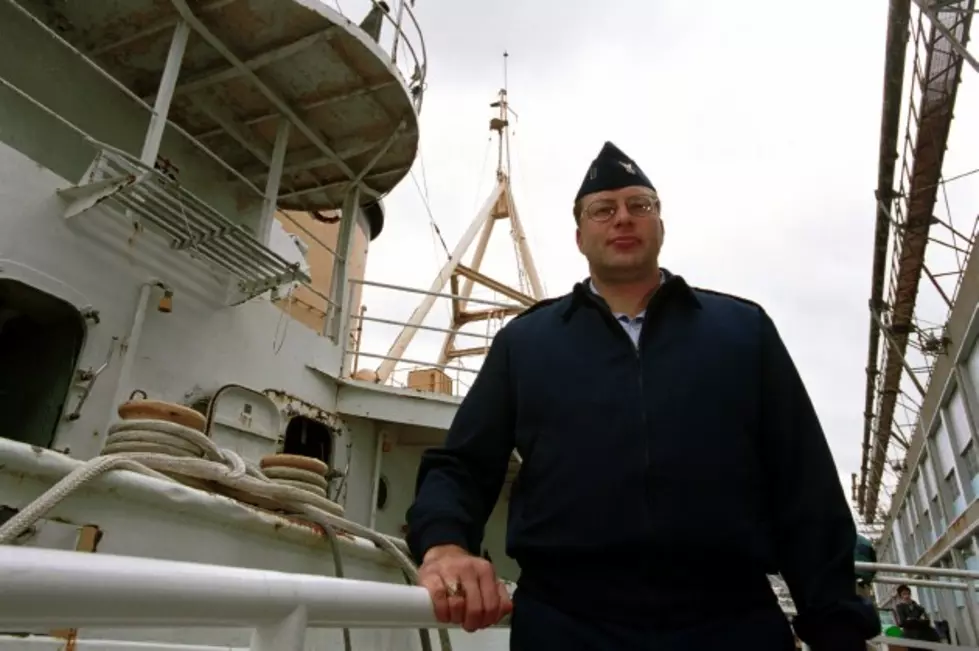 'Perfect Storm' Rescue Ship to Be Sunk Off Coast of Cape May
Getty Images
The U.S. Coast Guard cutter which was involved in the "Perfect Storm" rescue efforts will be sunk off the coast of Cape May next week as part of a program to construct an artificial reef.
The Coast Guard cutter Tamaroa, which became known for its role in the rescue effort chronicled in the book and movie "The Perfect Storm",  first saw action in World War II, including at the Battle of Iwo Jima.
Tamaroa will be sunk about 30 miles from Cape May, in a site that is already home to other downed ships, according to NJ.com.
The ship is undergoing "extensive environmental preparation for reefing...included removing interior paneling and insulation, and emptying and cleaning the vessel of all fuel and fluids", according to a Coast Guard press release.
The state has more than 15 artificial reefs. Environmentalists have criticized the state's reef program, however, arguing that the structures could lead to over-fishing.