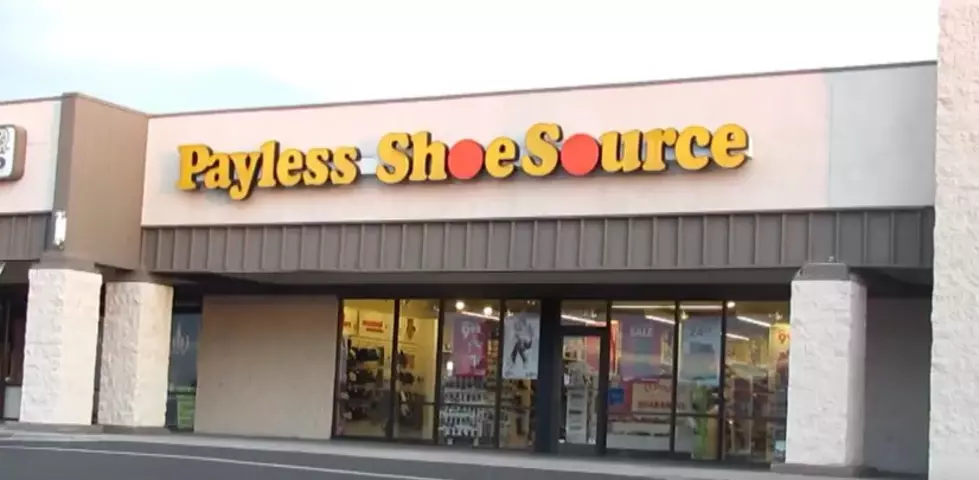 Payless Shoes to Close 500 Stores, File for Bankruptcy
via YouTube
The company that owns Payless Shoe stores will reportedly file for Chapter 11 bankruptcy protection and close as many as 500 stores. 
Bloomberg reports the shoe retailer had originally eyed at closing as many as 1,000 stores and that the 500 number is one that "may still be in flux."
The Bloomberg report  attributes the news to "people familiar with the matter." It is not immediately known which, if any, of the South Jersey Payless shoe stores will fall on the closure list.
Payless, a Kansas-based company founded in 1956, joins Sears, K-Mart, Aeropostale, JCPenney, the Limited and American Apparel and Radio Shack as retail chains to either fall into financial trouble or announce store closures.
Payless has South Jersey locations in the Hamilton Mall, Mays Landing, Atlantic City Outlets, The Walk, Cape May Court House and Toms River. The company employs more than 22,000 people in its 4,000-plus stores worldwide.
Here is video of a Payless Shoe Store's merchandise...