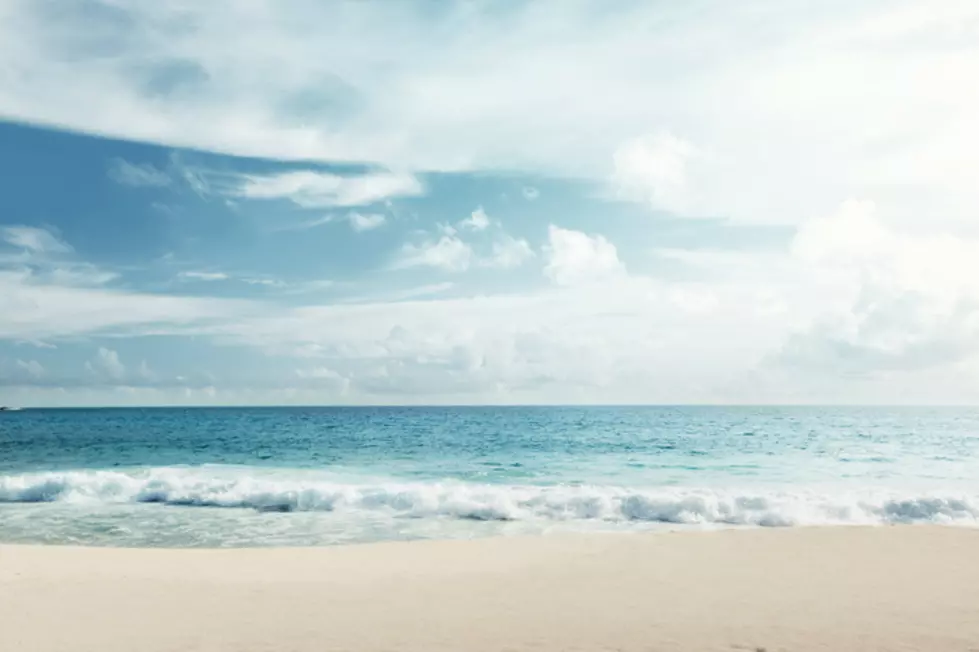 Passerby Saves Drowning Man on Atlantic City Beach
IakovKalinin
A local Atlantic City resident was in the right place at the right time and is credited for saving the life of an unidentified man from Philadelphia on the 4th of July holiday.
The man was in distress and was stuck in a current off the beach of Atlantic City around 8 PM last night according to the Press of Atlantic City.
According to the report and city firefighters, local resident Justin Freeman, swam out twice into the surf and waves to help save the unidentified Philadelphia man from drowning. The distressed swimmer was taken to AtlnaticCare Regional Medical Center for evaluation.
Freeman is being credited for his brave actions which helped save than man's life.
The Coast Guard and Atlantic City Firefighters also helped with the rescue. There were no lifeguards on duty when the rescue took place. It's never a good idea to go in for a swim when lifeguards are off duty.