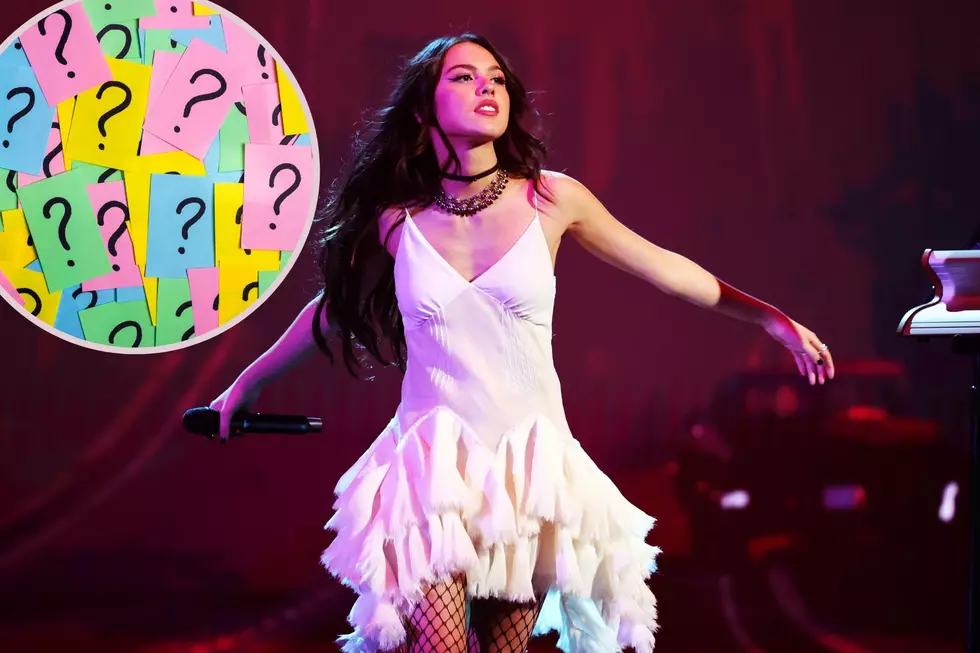 SoJO 104.9 & Olivia Rodrigo are 'good 4 u' Grand Prize Winner Nabs Tickets and a Gas Card
Getty Images; Canva
Please join us in congratulating the grand prize winner of our SoJO & Olivia Rodrigo are 'good 4 u' contest!
We sincerely appreciate all the work that went into your submissions to score our LAST pair of tickets to see Olivia Rodrigo at The Met in Philly on May 6th. We were blown away by your passion and creativity.
After narrowing down to five finalists and putting their creations to a vote, it was Kaylee Betances of Galloway who came out on top!
Kaylee's fun, colorful homemade poster gave off all the SoJO 104.9 and Olivia Rodrigo vibes, and you noticed by voting her the winner.
Kaylee now takes our tickets to see Olivia live in concert, as well as a $50 Wawa gas card to fuel her ride to Philly.
Congratulations to Kaylee, and thanks again to everyone who entered our contest.
Summer 2022: Every Awesome Concert Coming to Camden Waterfront
Spring and summer are on the horizon, and South Jersey is going to rock with major headliners hitting Waterfront Music Pavilion in Camden. Check out the shows!
2022 Summer Concerts You Want To See At MetLife Stadium