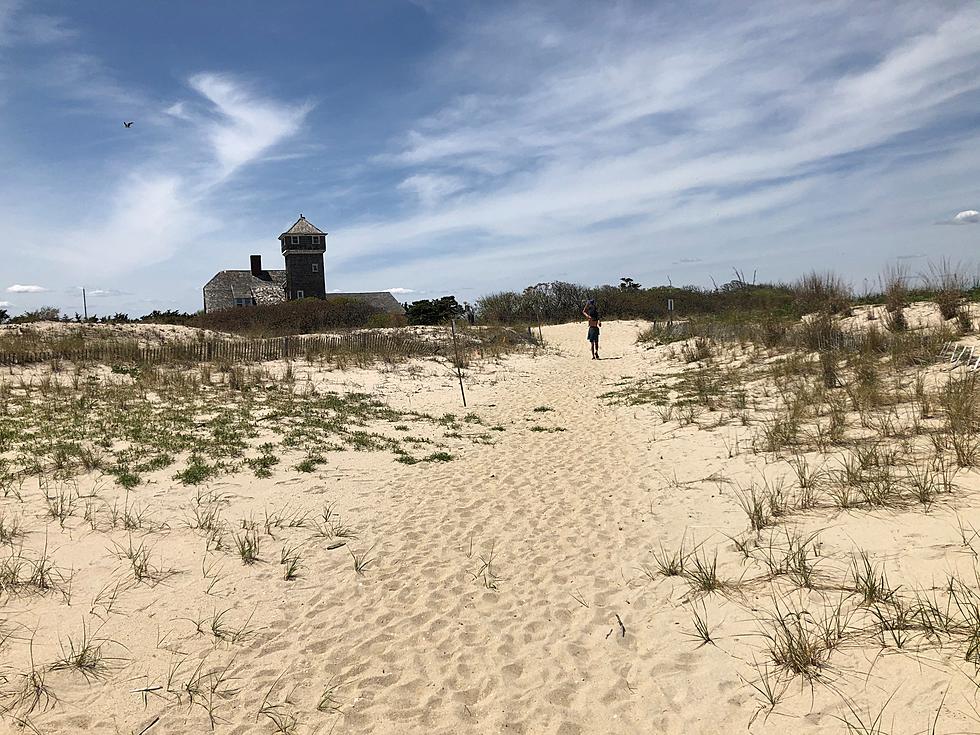 Not worth it: Why local summer at the Jersey Shore is overrated
Mike Brant - Townsquare Media
You'll hear about it at the end of every summer season in New Jersey. That period of time after Labor Day when it's still relatively warm at the Jersey Shore.
Sure, locals absolutely love this time of year, but why? The true heartbeat of the Jersey Shore season is between Memorial Day and Labor Day, when school is out, days are long and life is easy.
Once September hits, the days get shorter, and eventually, cooler. Not to mention it's when the official start of fall arrives. With all of that said, it's understandable for most to believe the shore is no place to be this time of year.
And if you don't live on the Jersey Shore, I'm here to tell you this: It's not worth the trip. Here's why local summer at the Jersey Shore is simply overrated.
5 reasons why local summer at the Jersey Shore is overrated
Locals talk about local summer, but is it really worth the hype? Here's why you should reconsider that late season trip and wait until summer returns next year.
15 Jersey foods that should NEVER be pumpkin-spiced
Some foods and drinks are better with pumpkin spice than others. Which of these Jersey favorites would you try? Let's count it down and find out.