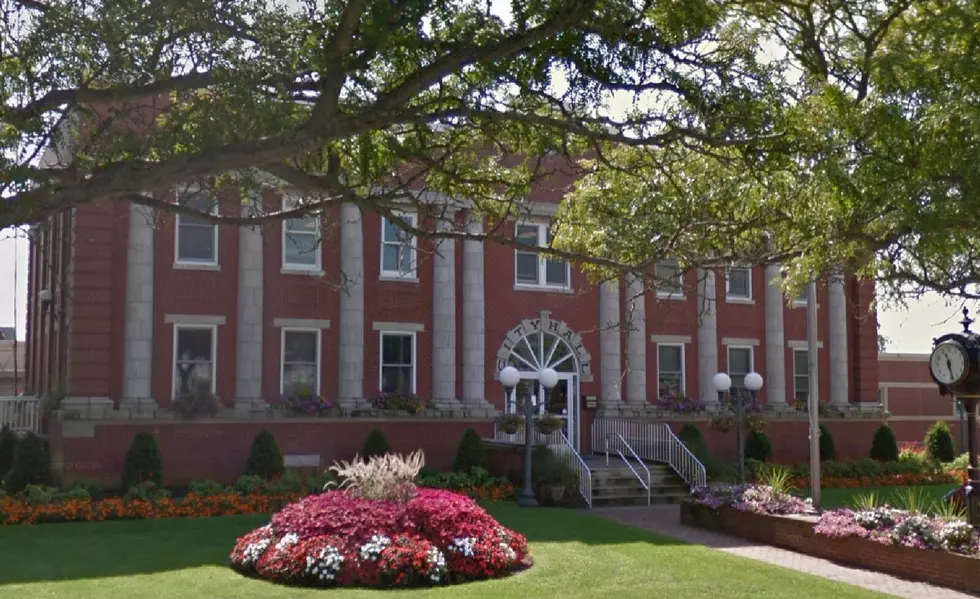 North Wildwood Cop Does Battle with Group of Kids
Google Maps
It was an epic battle in North Wildwood, especially for a member of the North Wildwood Police Department - Sgt. Justin Robinson..
Robinson went head to head with several kids the other day in a game captured on video.
What a great way to introduce himself to kids as a member of law enforcement they can know, trust, and look up to!
Our local police, throughout South Jersey, have done a great job in 2018 from little interactions like this, to big events, like the recent "Shop with a Cop."
Thank you, law enforcement members in South Jersey, for all you do. Stay Safe!