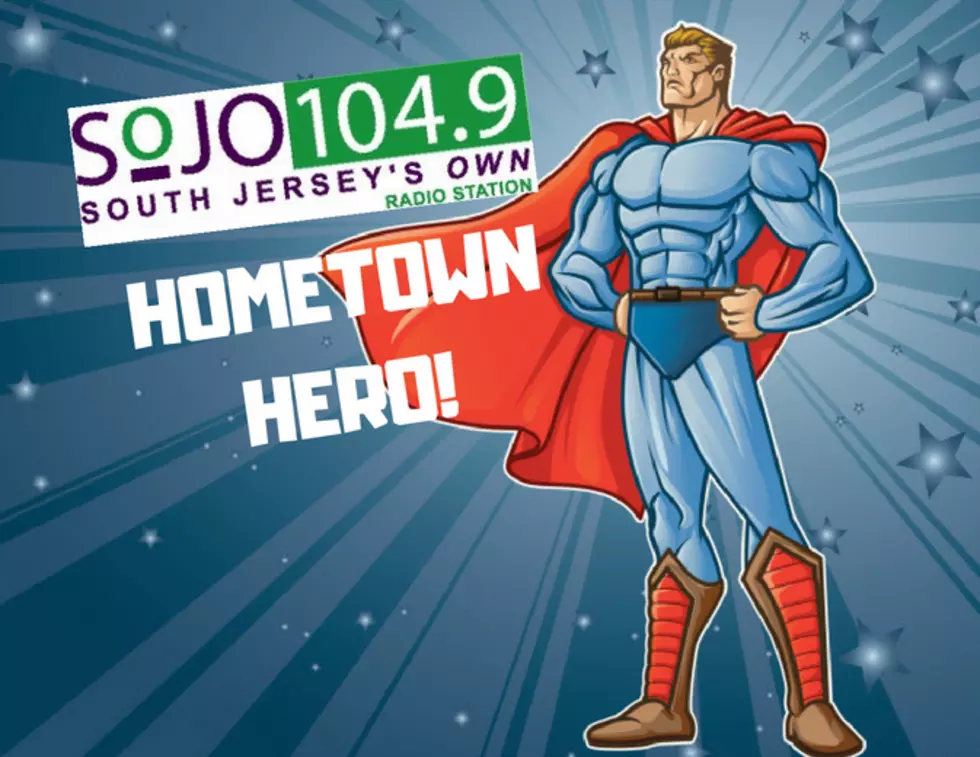 Nominate a South Jersey Hometown Hero Doing Good Work in Their Community!
DavidGrigg/ThinkStock
SoJO Hometown Heroes are those who put others before themselves, commit to making a change in their community, and show us all that with a little hard work, anything is possible.
Do you know a Hometown Hero?  Tell us about them, and how they're making a difference in South Jersey.  SoJO and our friends at Chick-fil-A would like to recognize and honor their efforts, and tell their story on SoJO 104.9!
Nominate a South Jersey Hometown Hero, and keep listening for the inspiring stories!